Territory Sales Representative, East Coast (Ontario & Quebec)
Location

Ontario, Canada

Date Posted

August 12, 2021

Category

Sales



Job Type

Full-time



Description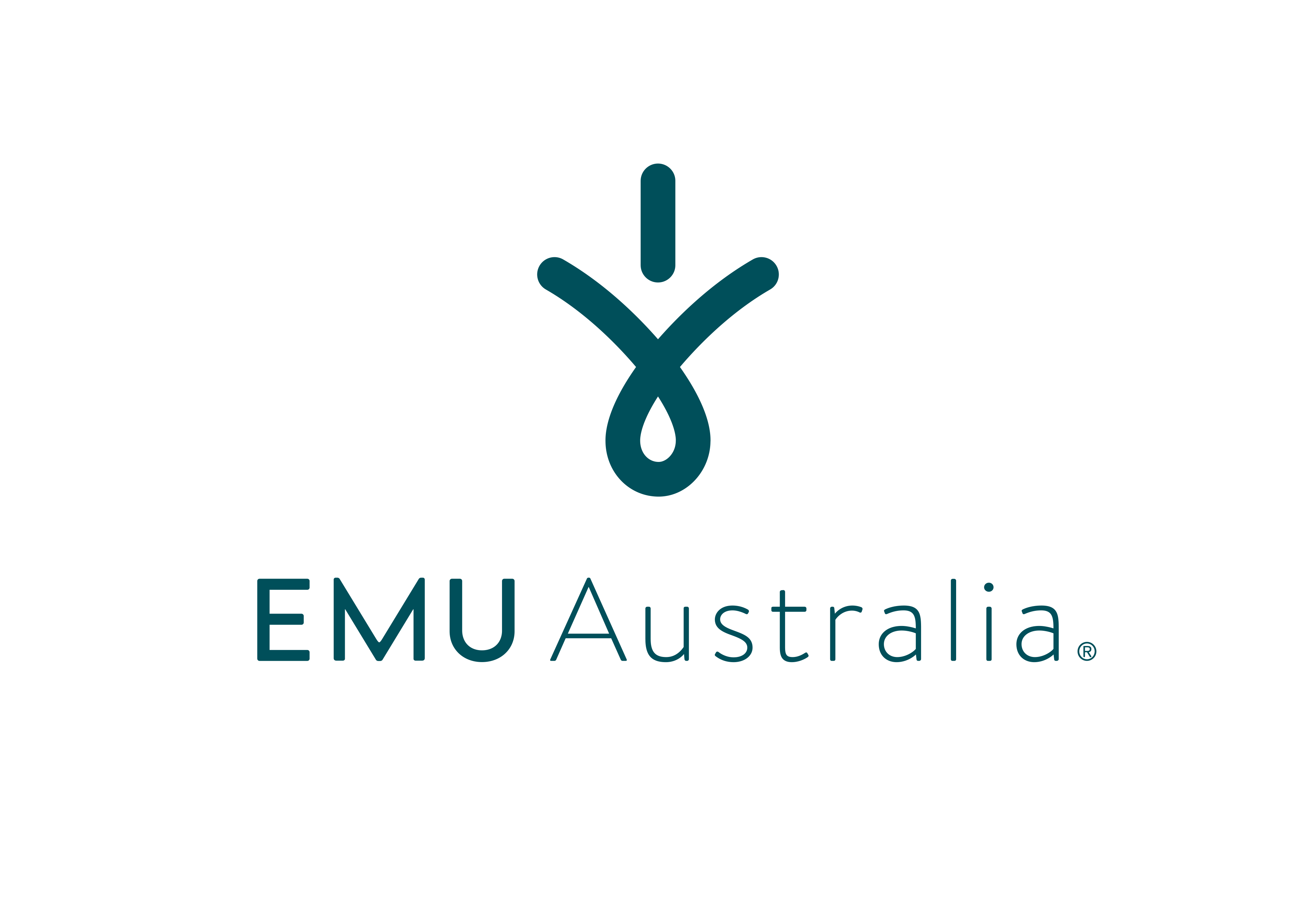 An exciting opportunity has arisen to join global footwear brand EMU Australia!
A fantastic hands on sales roles, working closely with independent and key retailers in the Ontario and Quebec region.
Frequent travel is required.
Your main focus will be the development and growth of Emu Australia's 365 footwear business building a network of premium independent retailers. Your primary responsibilities will be prospecting by introducing and landing the brand into high quality new retailers in key towns and cities within your sales region.
You will organize and manage your own time, planning your journey and customer visits, balancing your time appropriately between existing accounts and developing new business.
Above all you will work hard, in order to achieve and exceed your monthly and seasonal sales targets.
In order to increase Emu Australia brand exposure and maximize sell through, you will build successful Emu Australia collections within premium retailers. Exceeding your customers' expectations by arranging promotions, visual merchandising, staff training and connecting retailer's social media channels with the brand.
Reporting to the President of the region you will regularly report progress of your sales region, you will work together to build Emu Australia brand presence.
We are looking for a positive, enthusiastic person with a a 'can-do' attitude who may already have some wholesale sales experience, in either footwear or fashion. You may have limited or no wholesale sales experience, but have experience of fashion Retail store management and the sales process. You may be a recently qualified student with the relevant academic qualifications.
Above all you are a go-getter, self driven with the right attitude to succeed, and have a passion to develop a successful career in sales with Emu Australia.
Key Requirements
• Customer visits every day including extensive travel. You will be away from home several nights per week, especially during peak selling periods.
• Cold calling, prospecting for new customers.
Support
You will be given excellent training and all the tools and support to perform your role. Your can-do attitude will be what enables you to over achieve.
To be considered, qualified candidates must submit a cover letter and resume.