Location

Vancouver, Canada

Date Posted

February 8, 2020

Category

Design



Job Type

Full-time



Description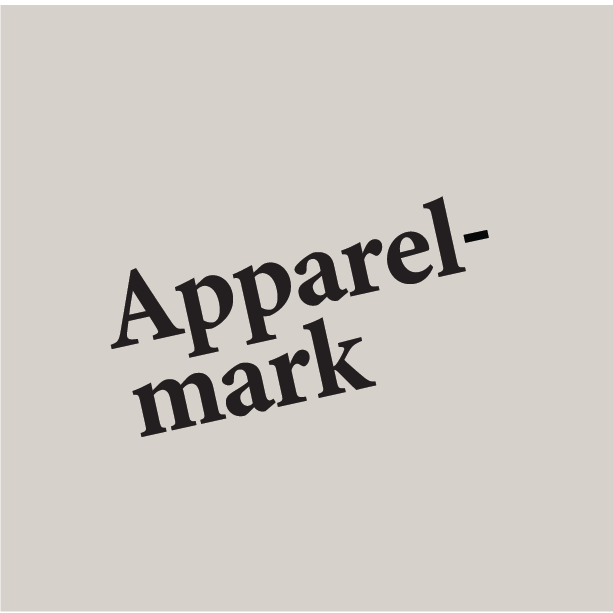 TECHNICAL DESIGNER (FASHION/APPAREL)
COMPANY: Apparelmark Design Group
LOCATION: Vancouver, BC, Canada
JOB DESCRIPTION: Technical Designer/Developer
CONTACT: cara@apparelmark.com 
 Who we are:
Apparelmark is a full-service technical design & development firm servicing startup's, emerging fashion brands and cutting-edge apparel projects. Our small but nimble team designs for, manages, develops and executes an ever increasing portfolio of brands that are leading the way for sustainable fashion, innovative fabric and clean visual appeal.
 Who we are looking for:
We are looking for a kickass Technical Designer who has an acute awareness for innovation, design, function, fit and style. You will be given the keys to drive your own design ideas and initiate direct conversations with upcoming apparel brands, from conception through to production stage. Combining forces with our Design Director and our Creative Director you will be guided, mentored and elevated to a new level of awareness, ability, execution and pride.
Teamwork and collaboration are essential for our candidate, your combined skill set of colors, material knowledge, market awareness, trend research and understanding of fit & style will lead the way for your rise to glory in our firm! The role is ideal for anyone who wants to learn about the dynamics of client management, staying on top of deadlines, executing objectives and aggressively growing their portfolio.
What are your responsibilities:
-  Have an informed view of materials, trims, modern trends, silhouettes, digital illustrations, techpack building and fittings.
-  Creation of mood and fabric boards to support your inspired ideas
-  Clear understanding of the concept, to design, to materials, to development, to prototyping to production process
-  Ability to communicate and clearly relay information to our leadership team and cross function partners in the areas of: design concepts, color legends, mood presentations, material and trim sourcing, BOM's, techpacks, prototype comments and fitting comments
-  Be present at team meetings, client telecalls, fittings and research trips
-  Understand the impact of how your day to day decisions affect the calendar due dates and the timelines for each project
-  Be able to articulate the performance claims behind your design ideas and the reasons behind your direction
Assessment Period/Bonus Pay Structure
We will treat your first 90 days with us an opportunity to get to know you and give you the opportunity to evaluate us as an employer. During this period you will be working closely with our team to learn our policies, processes, templates and internal operations. Upon completion of the initial 90 days you will be eligible for a pay increase which will be linked to your performance.
 Requirements:
-   5-8 years' apparel industry experience in product development (or related position)
-   Willingness to work on a contract/part-time basis
-   Be able to commute to our Vancouver, BC, Canada office on a weekly basis
-   Core understanding of the Responsibilities listed in this job description
-   Be prepared to play a pivotal role as one of the original designers in Apparelmark.
If you are, or someone you know may be a good fit for us please contact us directly via our CONTACT FORM or to cara@apparelmark.com