Location

Vancouver & Victoria, Canada

Date Posted

February 11, 2020

Category

Retail



Job Type

Full-time



Description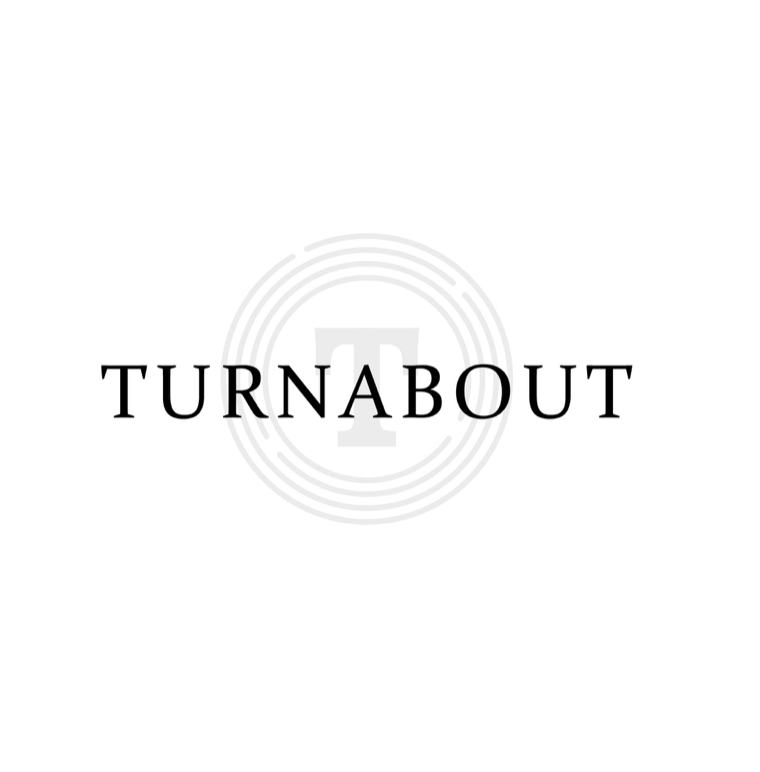 Job Description
TURNABOUT IS HIRING!
We are Western Canada's leader in Luxury Resale, and we're seeking amazing sales associates to join our team.
Part-time and Full Time Associate Positions available 
CULTURE
• Our staff is a close-knit community united by an appreciation for style, the business of fashion and customer service
• We are a bustling, diverse and inclusive work environment
• We are a 42-year old, local family-owned company that recognizes and rewards staff achievements and believes in career advancement
YOU
• Have a warm, friendly demeanor and you enjoy relationship-building… and sales!
• Understand the importance of customer satisfaction
• Are flexible, reliable and are able to work within retail store hours (including at least one weekend day)
• Have comfortable computer knowledge (preferably POS systems)
• Are physically able to stand for long periods of time with some lifting involved
WE OFFER
• Competitive wages - $14 to $18 per hour based on experience and availability
• Generous incentives and accelerated pay schedules based on performance
• Retail without evening hours
• Extended medical plan (full-time employees)
• RRSP matching program
• Career advancement
• Training in all aspects of our business with opportunities to work as a Floor Lead, Assistant Manager, Buyer, Jr.Buyer.
Experience in retail is essential but you must be willing to learn from the ground up, as our retail niche is unique. Our goal is to help you excel in your career with Turnabout!