Location

Kelowna, Canada

Date Posted

September 30, 2021

Category

Fashion



Job Type

Full-time



Description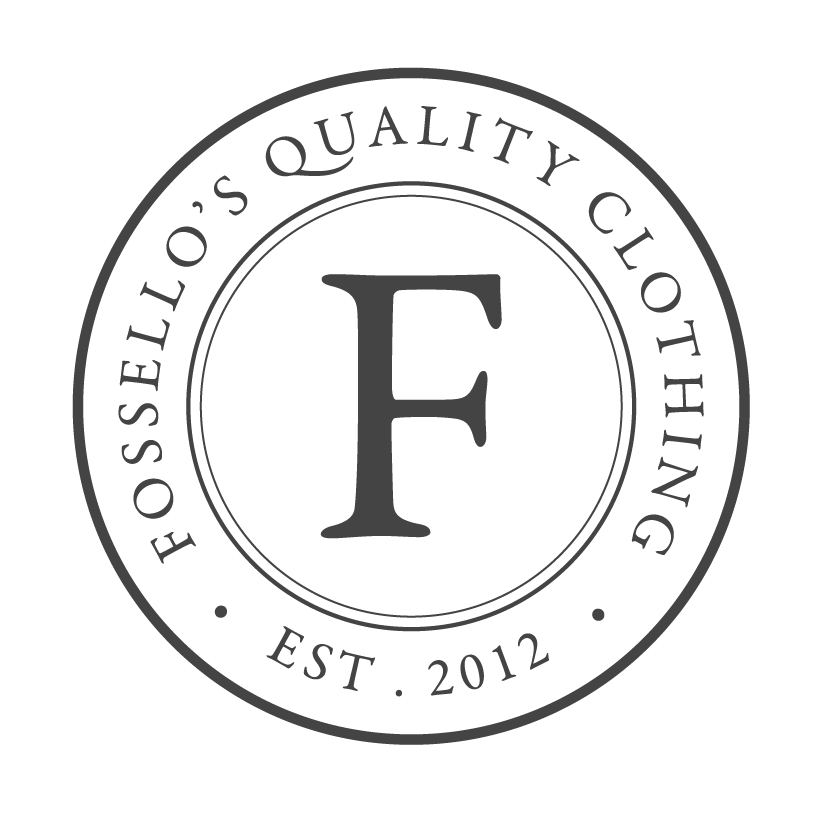 Fossello's
We believe that choosing wisely is a greater luxury than purchasing endlessly. We do not believe in fast and fleeting fashion...instead we are driven by permanence, transcendence and direction. We seek brands that have the highest quality and ethical standards, and are dedicated to business practices where environmental responsibility is priority. We are naturally drawn to a simple palette, classic silhouettes and easy to wear pieces and believe in the powerful connection between how we dress and how we feel.
The Job
As a Style Advisor, you are responsible for providing our guests with a world-class experience throughout every touch point within our store. You are able to speak authentically about who we are, as well as our curated brand partners.
Reporting Structure
The Style Advisors report to the Store Manager and Store Owner.
Responsibilities:
• Build authentic and genuine connections with our guests, sharing your knowledge of brands, products and styling to build credibility and long standing trust
• Successfully communicate features, fabrications, aspirational styling ideas and best care instructions
• Contribute to the achievement of daily shop sales targets
• Prepare the store for success by keeping merchandise stocked and organized, while ensuring that the retail floor is clean and well presented
• Maintain knowledge of in-stock shop availability both on the sales floor and in backrooms
• Receive and process stock which includes; unpacking, counting, tagging, sizing and placing on the floor, with overflow stock in back room and assigned to storage areas
• Maintain, clean and run fitting rooms, returning product to appropriate areas
• Utilize the Point of Sale system accurately, process payments, refunds and exchanges and issue gift cards
• Participate in staff training and shop events as scheduled
• Support in additional duties as directed by management team
Competencies:
• 2 + years of experience in a retail environment
• Driven to exceed guests expectations
• Optimistic, passionate, friendly and authentic
• Demonstrate a sense of urgency and comfortable working in a team focused environment
• Strong communication and interpersonal skills - perceptive to guests needs
• Capable of handling difficult conversations and interactions
• Honest and positive, and able to effectively receive and communicate feedback
• Results-oriented and driven, with high expectations of self and team
• Ability to work a flexible schedule that will include weekends, evenings, holidays and special events
Please apply by sending a resume and cover letter in either PDF or MS Word format.
While we thank all applicants for their interest, only shortlisted applicants will be contacted.
Thank you for your interest in joining the Fossello's family!
Part-time hours: 20-40 per week
Job Types: Full-time, Part-time, Permanent
Salary: $18.00-$25.00 per hour