Store Manager: Melanie Auld Flagship
Location

Vancouver, Canada

Date Posted

June 29, 2020

Category

Retail



Job Type

Full-time



Description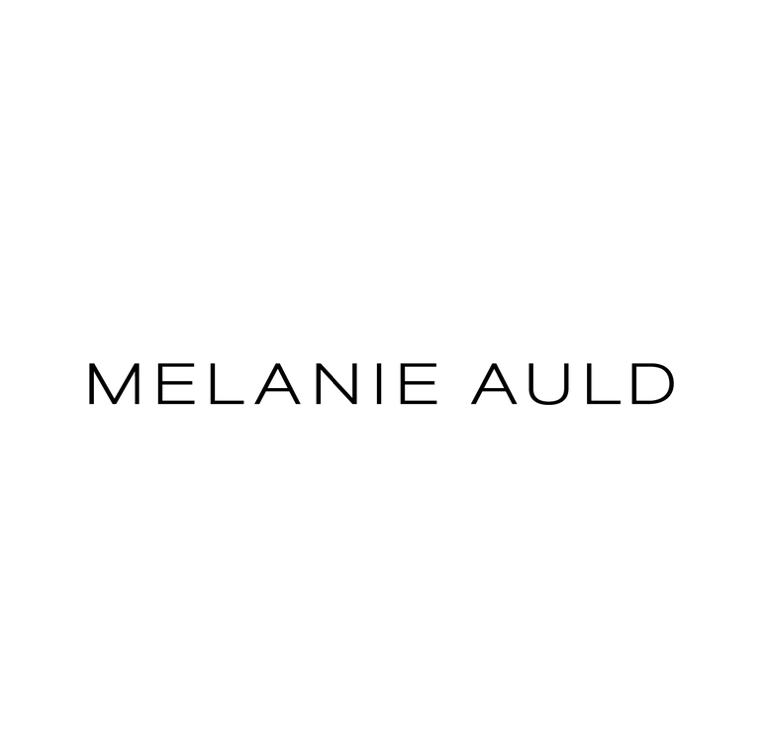 POSITION:
Flagship Store Manager (Vancouver, BC)
ABOUT MAJ:
Melanie Auld Jewelry is a Vancouver based fine and demi-fine jewelry lifestyle company. We are a multi-channel retailer, with over 150 international stockists and an ever-growing ecommerce business. In the spring of 2019, MAJ brought its laid-back luxury to Vancouver with our first brick and mortar store! The boutique has a residential feel with inspiration drawn from Melanie's travels and Italian heritage. Our focus on creating an oasis of calm in a physical retail space generates a transportive and welcoming feel for all. Our goal is to utilize our beautiful space to provide customers with a tailored and personal experience. We are currently looking for someone to fill the role as store manager as our current manager will be going on maternity leave. This is a full time, ongoing role and not a temporary position for maternity leave coverage. We are looking for someone that desires to build a longterm role within our team!
WHO WE ARE LOOKING FOR:
A driven, entrepreneurial, organized, and inspiring store manager who will lead their team by example. You are a people person and someone who enjoys engaging with customers, staff members, and the community. You want to learn, grow, and succeed within a company that values loyalty, hard work, and vision. You are never one to be stagnant, as you enjoy pushing yourself and your team to achieve goals. You are passionate, respectful, and a great communicator. Creating an inclusive and engaging work environment is a priority.
THE ROLE:
• Lead and support a close-knit, enthusiastic, and engaged sales team.
• Motivate and inspire your team through innovative thinking and creative initiatives.
• Work closely with head office to assist in all collection/product launches and marketing for the boutique.
• Uphold the core values of MAJ and communicate those to your team and our customers.
• Create opportunities for growth within our community through events and initiatives.
• Scheduling and management of in store procedures, duties, and responsibilities.
General merchandising of the retail space.
• Staff training and development.
Our ideal candidate will meet the following criteria:
• Previous retail store manager experience (2-3 years).
• Outstanding communication skills, both verbally and in writing.
• Have an entrepreneurial spirit and enjoy problem solving.
• Self-motivated, organized, and pro-active.
• Degree in business, marketing, or retail related field is an asset.
• Comprehensive understanding of Microsoft Office.
Job Type: Full-time
Experience:
• Retail Management: 1 year (Preferred)
• Retail Experience: 3 years (Preferred)
Compensation:
• $50,000 annually
• Commission on sales to be negotiated.
• Monthly jewelry allowance.
If you think you fit this role, please email us your resume and cover letter! We can't wait to meet you.