Description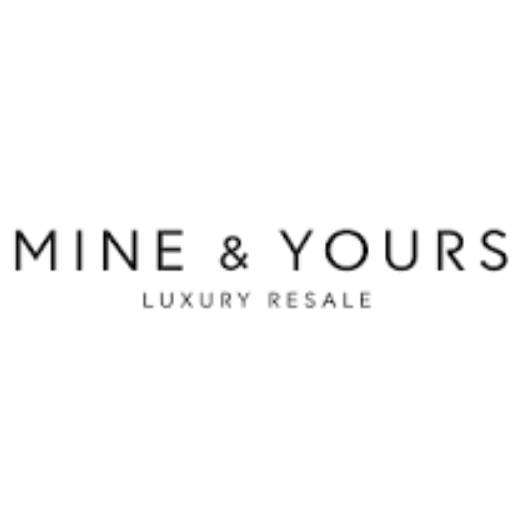 About Us
Mine & Yours is a premier luxury and designer retail boutique. We are a recognized leader in the buying and selling of authentic pre-owned luxury goods. We serve our loyal customers and luxury suppliers in-store and online with a worldwide clientele. Our vision is to build a fashion community that values luxury, quality and sustainability.
Our Core Values Are: 
1. Passion for Product
2. Connect and Uplift
3. The Store is our stage
4. Hustle together
5. Sustainably Conscious
About the Role
Mine & Yours is opening a brand new store in Toronto and we're looking for an experienced Luxury Store Manager to open and run the store operations. This role will be responsible for managing our people, driving sales, building clientele and overall operations.
A Typical Day
• Day-to-day oversight of all store operations
• Develop and implement promotion and sales strategies
• Store administration duties such as managing store budgets and updating financial records
• Assist customers and drive sales
• Serve and grow our existing supplier base, and manage accounts
• Manage inventory
• Key holder (opening & closing)
• Manage a small team of sales associates including scheduling and training
What You'll Bring
• 3 + years in an a managerial role
• 4 + years retail experience
• Resale buying or consignment experience OR expert fashion knowledge
• The ability to create memorable customer interactions and achieve sales targets
• Strong knowledge of designer and luxury brands
• An entrepreneurial spark
• Fantastic attitude and outgoing personality
• Ability to work in a dynamic, sometimes unpredictable growing small business environment
• Excellent interpersonal skills
• GDrive knowledge, specifically GSheets
• Willingness to work weekends and holidays
What's In it For you
• Competitive pay, health benefits and vacation
• Store discount & monthly clothing allowance
• A great company culture where creativity and ideas are celebrated
• The opportunity to help grow a sustainable, ethical business
We Welcome All to Apply
At Mine and Yours, diversity, equity, and inclusion are very important to who we are. We are committed to these values as we know that they're integral to our business, our people and the world. They are central to our mission and to our impact. We welcome all to apply!