Location

Kelowna, Canada

Date Posted

July 28, 2021

Category

Retail



Job Type

Full-time



Description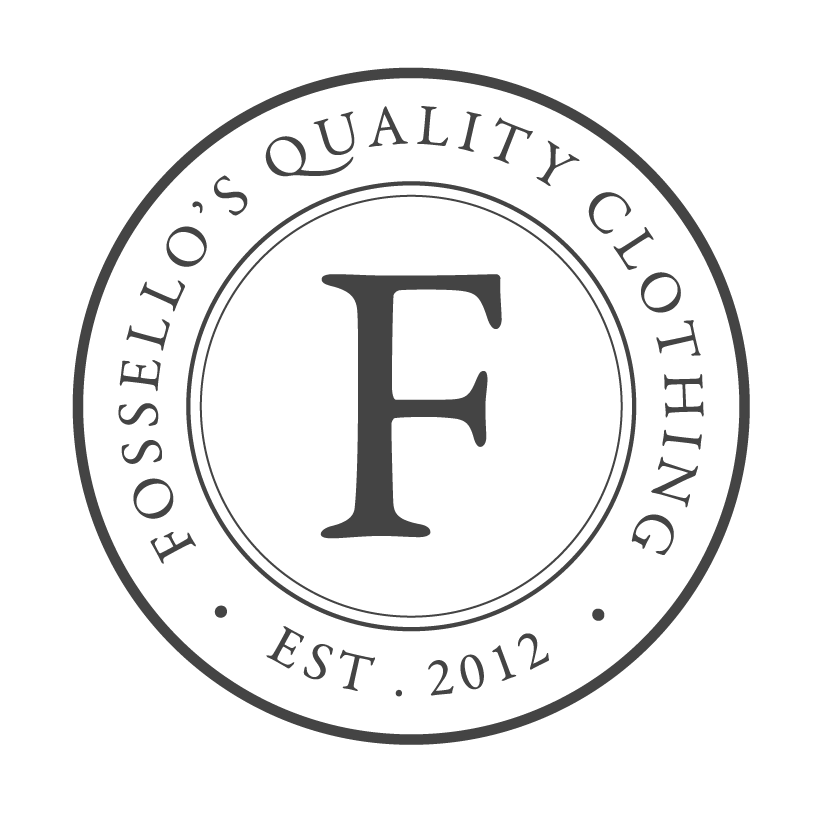 Fossello's
We believe that choosing wisely is a greater luxury than purchasing endlessly. We do not believe in fast and fleeting fashion...instead we are driven by permanence, transcendence and direction. We seek brands that have the highest quality and ethical standards, and are dedicated to business practices where environmental responsibility is priority. We are naturally drawn to a simple palette, classic silhouettes and easy to wear pieces and believe in the powerful connection between how we dress and how we feel.
The Job
As the Store Manager, you will use your natural leadership and entrepreneurial spirit for bringing out the best in others; inspiring your team to deliver uncompromising guest experiences, while meeting and exceeding financial and business objectives. You are the operational owner of all aspects of the day to day business including managing the performance of the sales floor, inventory turnover and visual merchandising. You understand the current trends and are up to date with what is going on in the world (social media, culture, etc). You are able to see fashion not just how it pertains to themselves, but are able to help various types of people and styles. You are able to create once in a lifetime shopping experiences that will build long term brand loyalty.
Reporting Structure
The Store Manager reports directly to the Store Owner. The Style Advisors and Assistant Store Manager are direct reports to the Store Manager.
You will work closely with other members of the Fossello's team such as Ownership, Buying and Marketing.
Responsibilities:
• Create an energy within our team that tells our brand story ; engaging with our guests to build genuine connections - ensuring they always leave with a sense of anticipation to return
• Motivate your team to always present themselves in a way that reflects the brand and is aspirational to our guests
• Provide consistent coaching and feedback to hold your team accountable to results; you are accountable for the performance evaluation delivery process for all members of your team
• Responsible for all product/inventory management, including creating an effective product knowledge strategy, and managing sell-through
• Create inspiring and engaging store visuals and window displays
• Work alongside executive team to develop and execute in-store marketing strategy for new launches and in-store promotions
• Ensure excellence in guest experience through all email and social media communication
• You are responsible for hours management and scheduling for your team
• Perform inventory counts and spot checks for loss prevention
• Accountable for and oversee the execution of all deliverables on checklists, preparing store for success
• Develop, implement and maintain strategies for operational efficiencies
Competencies:
• 4 + years of experience in a retail environment
• 2+ years of experience in team management
• Passion to deliver premier guest experiences
• An undergraduate business related degree or diploma considered an asset
• You possess an entrepreneurial spirit and continuously innovate to achieve great results
• Demonstrated ability to develop and lead a high performance team
• Ability to work a flexible schedule that will include weekends, evenings, holidays and special events
• A deep understanding and commitment for the industry in which we operate
• Transparent, honest and positive with a strong ability to receive and communicate feedback and collaborate with cross functioning team members
• Ability to efficiently adapt and adjust to the rapidly changing needs of the business
• Strong interpersonal and communication skills both verbal and written
• Strong independent work ethic, excellent time management skills, and organizational abilities
• Highly driven and goal oriented
• Positive, outgoing and engaging personality
Please apply by sending a resume and cover letter in either PDF or MS Word format.
While we thank all applicants for their interest, only shortlisted applicants will be contacted.
Thank you for your interest in joining the Fossello's family!
Job Types: Full-time, Permanent
Salary: $25.00-$30.00 per hour