Sr. Technical Designer – FIT
Description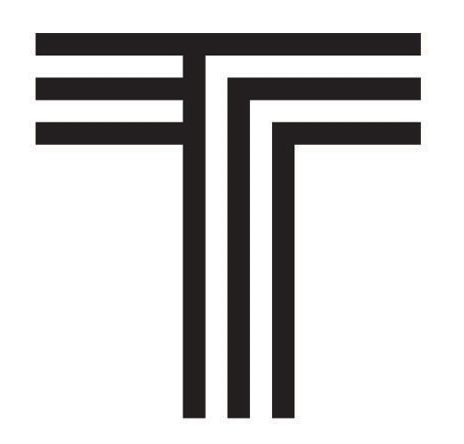 Tefron is a global leader in seamless technology specializing in the development & manufacturing of underwear, intimate apparel and active wear for men, women and children. Established in 1977, Tefron is the leading innovator in seamless technology, fabric ingenuity and cut & sew. Always first in cutting edge knit technology, using the latest innovations, fibers and finishings. Recognized worldwide as the largest seamless and body size manufacturer in the world, Tefron serves the most demanding retailers and design houses all over the world. With 40+ years of industry knowledge, commitment and dedication… Tefron is the best known for its ability to transform through innovation.
We are seeking a dedicated and knowledgeable senior fit & specs technical designer to share our company spirit while empowering our private label business. Through design, knit and fit, come celebrate well fitting quality product with us.
In this role you will:
• Develop product standards across categories for fit, construction, quality and tech pack formats and maintain accuracy
• Be able to issues precise specs and detailed garment construction adjustments
• Leverage client feedback to establish consistency in fit across categories and fabrications
• Measurement & inspection of garments to ensure workmanship reach proper quality standards
• Conduct fit analysis and fitting on live models/mannequin to reach styling interpretation and specs.
• Manage time line to meet due dates & deadlines (both product development and production cycle)
• Uploading samples submission measurements into Flex PLM or similar platform
• Daily communication with overseas suppliers in a timely and respectful manor
Knowledge, Skills, and Qualifications:
• College or university degree in Fashion or related degree
• 7+ years' experience in fit or similar role
• Advanced technical knowledge related to product fit, pattern and construction to provide leadership for large and complex apparel development projects
• Excellent knowledge of garment construction and fit
• Strong organizational skills, detail-oriented
• Ability to multi-task and prioritize
• Proficient in Microsoft Outlook, Word & Excel (Adobe Illustrator asset)
• Strong communication skills: spoken and written English skills are mandatory (French asset)
• Must be able to work efficiently on a tight calendar, prioritize workload, meet deadlines and adapt to a fast-paced environment
• Experience in intimates, seamless knitting or active wear preferred
• Experience with a PLM system considered an asset
• Ability to travel
Travel Required: Occasional
Job Type: Full Time
Level: Experienced
Education: Fashion Design Degree or Diploma
Report to: Director of Technical Design