Social Media/PR Internship
Description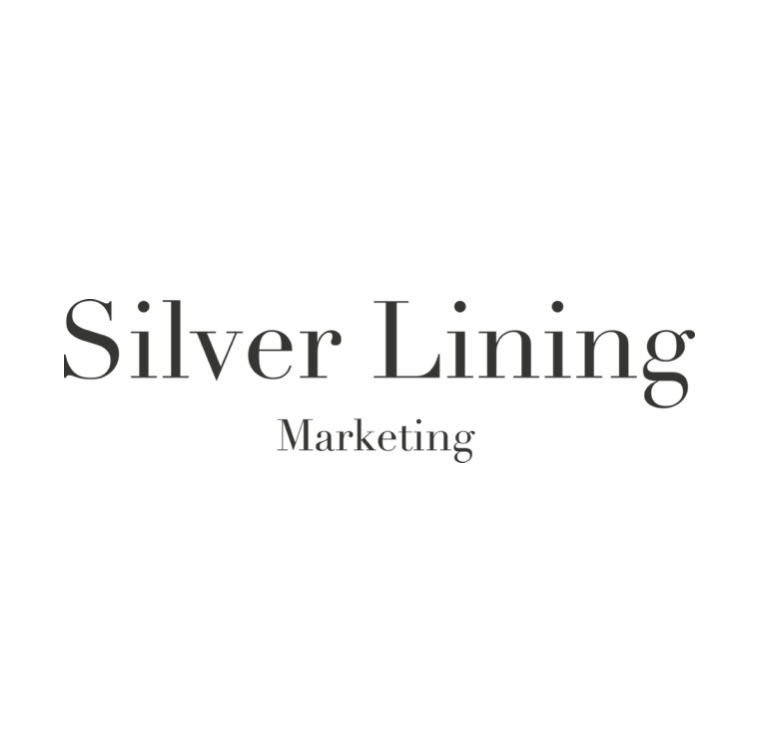 Silver Lining is a customer experience centric company that is backed by over 20 years of the best luxury and hospitality practices from institutions such as Four Season and Fairmont Hotels and Resorts.
The Silver Lining team is comprised of former butlers, concierges and trainers and are led by former sales, marketing and media executives. Together they have helped transform some of North America's most respected brands by incorporating enhanced customer experience practices. Some of the clients Silver Lining Marketing has worked with are: Reebok, Adidas, The Four Seasons, Leesa Mattress, Bier Market.
The Silver Lining Marketing team is growing, and is currently looking for a Social Media/PR intern to work closely alongside with the team!
Responsibilities:
• Weekly social media content calendars
• Brainstorming content for Instagram
• Content creation
• Assisting with photo shoots/video shoots
Requirements:
• Thorough knowledge of social media outlets
• Strong understanding of social media trends
• Blogging experience is an asset
• Photography/videography is an asset
• Proficient in Photoshop/ adobe suite is an asset
We are looking for someone that is a social media star, is responsible, has excellent time management skills, thinks creatively and is dedicated to the role. The internship is ideal for someone looking to complete hours for school credit, or wants to gain some experience in the social media/ marketing industry.
We are looking for a 4 month long 2-day a week commitment This is an unpaid position, with a bonus of $400.00 at the end of the term.
Please email your resume and a brief informal cover letter with details about yourself and why you'd be a great fit for the position to jgrieve@silverliningmarketing.ca
We look forward to hearing from you!