Location

Toronto, Canada

Date Posted

October 17, 2019

Category

Fashion



Job Type

Intern



Description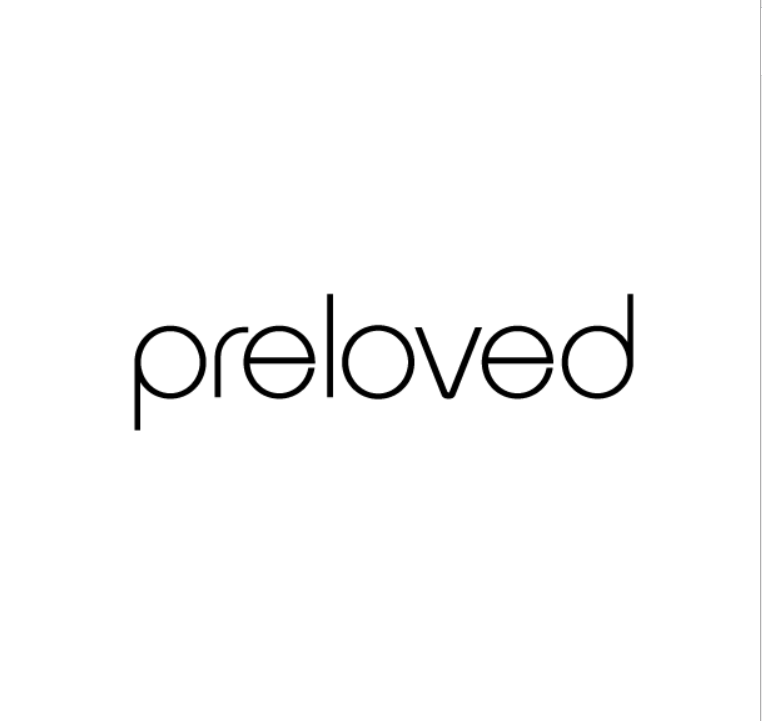 preloved is a Canadian lifestyle brand located in Toronto, ON, specializing in the upcycling of materials, to create one of a kind clothing. Being in business for over 25 years, we have had the pleasure of collaborating with brands such as Roots, Holt Renfrew, Anthropology, Pink Tartan, Well.ca and more. We are currently sold in over 200 boutiques worldwide, and have a high focus on our online sales for www.getpreloved.com.
The preloved team is growing, and we are currently looking for a Social Media/PR intern to work closely alongside, our boss babe, Julia Grieve, founder of preloved.
Responsibilities:
• Weekly social media content calendars
• Brainstorming content for instagram
• Content creation for youtube and blog
• Pitching TV segments
• Assisting with photo shoots/video shoots
Requirements:
• Thorough knowledge of social media outlets
• Excellent computer skills
• Strong understanding of fashion trends
• Blogging experience is an asset
• Photography/videography is an asset
We are looking for someone who is responsible, hardworking, creative, amazing at multitasking, and dedicated to the role. This internship is ideal for someone looking to complete hours for school credit, or wants to gain some experience in the fashion industry.
Please email your resume and a brief informal cover letter, about yourself and why you'd be a great fit for the position.