Social Media & Marketing Intern
Description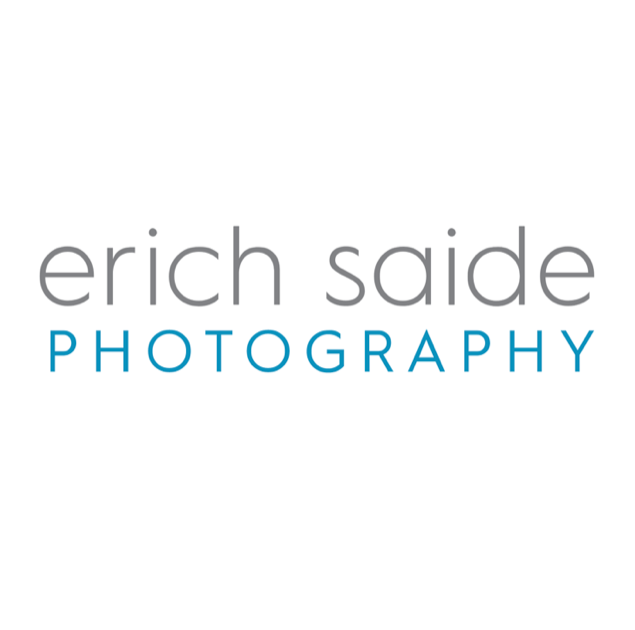 Award-winning commercial photographer Erich Saide seeking an ambitious, creative, organized Social Media dynamo. The ideal candidate to join our growing team must be forward-thinking and possess great communication skills with skills in graphic design and marketing. 
The main responsibilities include:
• Social media strategy, planning & scheduling content
• Formulate high-quality written & visual content for social media & Mailchimp campaigns
• Capturing photos/videos, editing & preparing them for posting on IG (posts, stories & reels), Facebook, LinkedIn & Youtube
• Come up with creative new ways to promote & expand the brand on other channels
• Form and execute strategies to engage and reach new targeted audiences
• Create social media sponsored content
The successful team member should have the following:
• Preferably a degree or diploma in Marketing or Communications or equivalent skills
• Previous experience or excellent skills in producing, editing & creating for social media platforms
• Proficiency in Adobe Creative Suite, Photoshop, Canva, InDesign & bonus points for knowledge of Final Cut Pro and/or Davinci Resolve
• Experience in social media advertising
• Strong writing skills 
• Self-motivated & detail-oriented
• Positive mindset & attitude
If you think you would be a great addition to the team and want to grow in your profession please submit your resume along with your social accounts and any samples of your work. Ideally, we would like to find someone that would lead into a long-term paid position. Part-time hours to start & flexible schedule.