Social Media Intern (Paid)
Description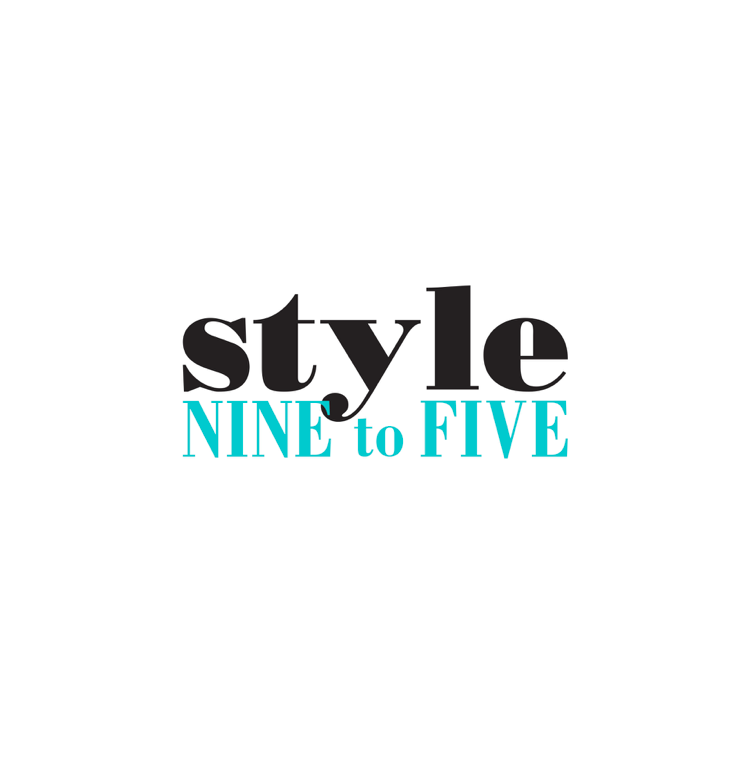 Style Nine to Five is looking for a Social Media Intern to create fun, engaging content about our career tips and fashion jobs on Style Nine to Five's social channels.
If you're an aspiring marketing and communications professional who's looking to gain valuable online media experience with an established organization, please apply!
What we're looking for in our ideal candidate:
• Strong knowledge of the digital media landscape with some experience
• Full of creative and forward-thinking ideas
• Experience with programs such as Spark Post, Unfold or Canva to make graphics for our Instagram Stories as well as Hootsuite for scheduling content
• Excellent written and verbal communication skills
• Highly organized and detail orientated
• Eager with a desire to learn, be open-minded and be the super star we know you are
• A true love for making a difference, helping people and paying it forward
• Not required but an asset if you have experience with Mailchimp to create newsletters
• (Bonus if you love fashion as much as we do!)
What you'll do:
• Create a minimum of 3 Instagram stories a day with new engaging content
• Schedule 3-5 posts a day on Hootsuite for Twitter, Facebook and LinkedIn about our blog posts and fashion jobs
• Develop social media content calendars on a weekly or monthly basis
Candidates currently enrolled in a university/college program with an internship/co-op requirement will be considered first.
Social Media Internship length: 2 days a week for 3 months
Payment: Minimum wage ($15.20 in BC, $14.35 in ON)
Work setting: You'll be working remotely with weekly communication with our founder Christie Lohr...so get comfy and be ready to dig in with a coffee in hand!
Fun fact: Did you know our last Social Media Intern went on to become a Marketing Communications Lead of fashion label Gentle Fawn? This could be the career boost you're looking for!
Please include your resume, cover letter, portfolio, and links to any social media platforms.
Thank you all for your interest! Can't wait to hear from you.
Style Nine to Five welcomes people of colour, lesbian, gay, bisexual, transgender, queer and non-binary people, veterans, parents, and individuals with disabilities to apply to this position and any and all job opportunities we have posted on our job board.
In your job application, please feel free let us know what your preferred pronouns is (she/her/hers, he/him/his, they/them/theirs, etc). Thank you!