Location

Vancouver, Canada

Date Posted

October 30, 2019

Category

Social Media



Job Type

Intern



Description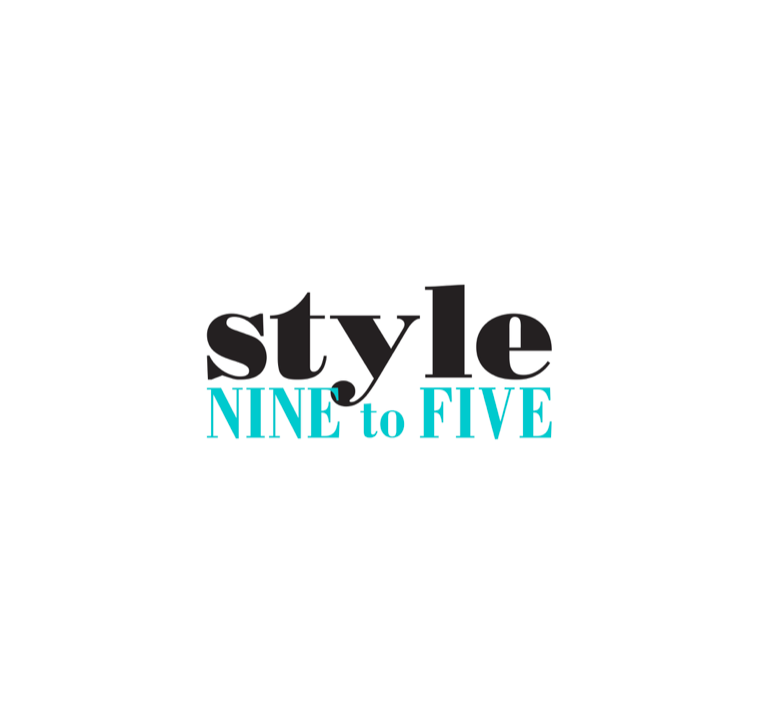 Style Nine to Five is looking for a Social Media Intern with a proficiency in Instagram and Hootsuite. Create fun, engaging stories about our career tips and fashion jobs on Style Nine to Five's Instagram.
Experience and knowledge with programs such as Spark Post, Unfold or Canva to make graphics for our Instagram Stories is an asset! You'll be posting about our blog posts and fashion jobs.
The ideal applicant will:
• Possess strong knowledge of the digital media landscape
• Be responsible for creating a minimum of 3 stories a day and scheduling 3 posts a day on Hootsuite for Twitter, Facebook and LinkedIn
• Develop content calendars on a weekly and monthly basis
• Monitor analytics with social media team to identify viable ideas
Those looking to gain valuable online media experience with an established organization are encouraged to apply.
Did you know our last Social Media Intern went on to become a Marketing Communications Lead of fashion label Gentle Fawn? This could be the career boost you're looking for!
You'll be working on-one-on with our founder Christie Lohr, with bi-weekly meetings. The majority of work will be done on your own time, remotely.
All applicants must live in Vancouver to be considered.
(unpaid at this time)
Thank you all for your interest! Can't wait to hear from you.