Social Media and Digital Marketing Manager
Description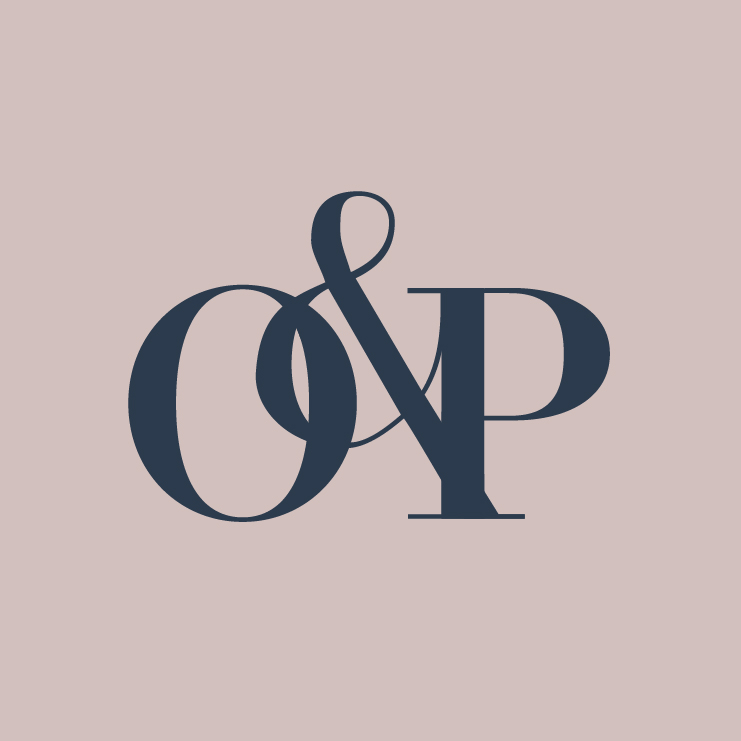 We're a female-founded, women-powered jewelry company looking for a Social Media and Digital Marketing Manager to join our growing team. This is a critical role and as the main point of contact for all marketing channels, you're at the heart and forefront of it all - representing our brand to the world and connecting positively with the community!
Our team is small but we pride ourselves on hiring great people who work well together, are dedicated to their roles and know how to have fun! Things can change quickly and when they do, you're ready to jump in with a positive and can-do attitude. Together, we bounce ideas off each other, tackle problems, celebrate successes and work towards contributing to the growth of the company.
Duties and responsibilities:
• Manage our content calendar for social media, email marketing, and blog posts
• Work with the team to strategically plan content aligning with company goals
• Plan, create and post engaging and creative content in a variety of media types across channels (social accounts, email newsletters, ads)
• Write creative and compelling copy in line with the brand's voice
• Promote and advocate for the company by keeping a positive reputation, monitoring comments, and responding to messages where appropriate
• Spread brand awareness by growing followings and engagement
• Analyze and review reports, identify areas of improvement and create data based strategies
• Monitor and report on social media KPI's and benchmarks
• Keep an organized database of UGC across marketing channels
• Manage influencer and brand collaborations
Requirements:
• 3+ years of experience managing social content and strategy for a company (Instagram, Instagram Stories, Reels, Facebook, Pinterest)
• Experience creating, executing and deploying email marketing content
• Photography, photoshop and graphic design skills an asset
• Comfortable being visible on social media
• Manage and monitor social accounts outside of regular office hours
• Experience in a customer service role an asset
• Ability to think creatively and analytically; experience with analytics
• Excellent writing, editing, proofreading and communication skills
• Ability to organize and self-manage day-to-day work and projects efficiently
• Learns and moves quickly, takes initiative, thrives in an entrepreneurial environment
• Highly dependable, responsible, positive and outgoing
• Must be in Vancouver
Benefits:
• Medical, dental, extended health benefits
• WFH days
• Casual dress
• Vacation & paid time off
• Company events & social hours
**Please include the following with your application:
• Examples of corporate/company/personal social media accounts you've managed
• Examples of photography and graphic design work if applicable
Only candidates with previous work experience in social media and content creation will be considered.