Shipping & Receiving Manager
Location

Toronto, Canada

Date Posted

November 25, 2021

Category

Other



Job Type

Full-time



Description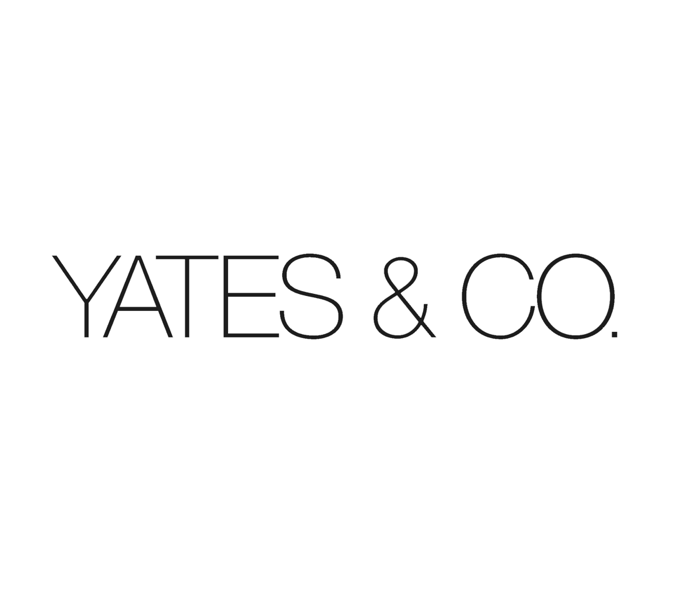 What is the opportunity?
Toronto or Vancouver
Join Yates and Co's Toronto office as a Shipping & Receiving Manager in Wholesale
Fashion. Yates and Co. is a Canadian company that sells and distributes Men's and Women's
clothing across Canada. We have offices in both Toronto and Vancouver.
Highly organized and efficient person to take over the shipping and receiving
components of our operation. You are self-motivated and know how to move
forward to put your visions into action.
Roles & Responsibilities
● Manages the receiving, picking, packing, shipping and invoicing of all product that
comes to the office
● Working closely with our software system to invoice orders, calculate freight, and
create reports daily
● Execute initial shipping and any returns or replacements
● Communicate with external transportation teams to coordinate inbound shipments
● Oversee shipping schedule of goods being received
● Work closely with 3PL warehouse to ensure accuracy and efficiency in
picking/shipping operation
● Organize company PO's, vender packing lists/commercial invoices, and customer
orders in the company database system to identify unexpected
shortages/overages
● Track inventory and reconcile stock as required.
● Ensuring the warehouse space is used efficiently
Skills Needed
● Ability to lift up to 40 lbs
● Attention to detail is critical
● Customer service and communication skills
● A team player that is flexible with a strong work ethic and the ability to work
independently in a fast-paced environment.
● A sense of urgency and ability to prioritize tasks.
● Great attitude, ready for anything that comes your way
● Excellent organizational skills
● Strong computer skills proficient in Microsoft Excel and Google Drive
Yates and Co appreciates the time that all applicants have taken when applying for the
available position, however only the candidates that are selected for an interview will
be notified by phone or email. Thank you for your interest in Yates and Co.
Looking forward to hearing from you!
Yates & Co.
www.yatesandco.net