Senior Product Guest Experience Manager
Location

Vancouver, Canada

Date Posted

June 27, 2021

Category

Other



Job Type

Full-time



Description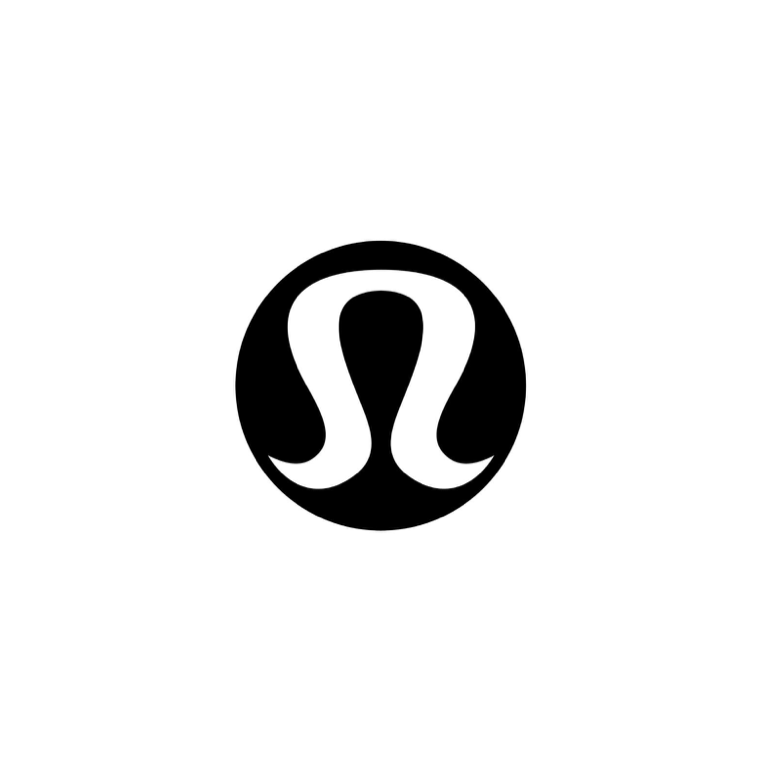 Senior Product Guest Experience Manager
Posted: lululemon athletica
Salary: $125,000.00 - $160,000.00/Annually
Job Type: Full-Time, Permanent
Language: English
Start Date of Employment (Approx.): As soon as possible
Minimum Education: Bachelor's Degree
Positions Available: 1
NOC Group: 0611
Job Location(s)
1818 Cornwall Ave
Vancouver, British Columbia
V6J 1C7 Canada
Job Description
The Sr. Manager of Mens Guest Experience and Program Lead is responsible for strategic direction, design and delivery of our end to end Mens guest experience – across our channels. They serve as the lead of the Mens dynamic team - a new operating model to drive coordinated execution across our biggest enterprise initiatives resulting in YoY growth in our Mens business. The role is highly cross-functional - leading the Mens operating team and accountable to the Mens executive sponsors. They are responsible for driving progress against our goal of doubling our Men's business and sharing program updates with senior leaders, including SLT and CEO. They will create the 5-year strategy and ensure our roadmap and quarterly priorities align with the strategy while driving towards KPIs and reporting progress on a monthly, quarterly and annual basis.
Key Responsibilities:
• Develop end to end experience strategies and design principles to create best in class Mens omni guest experiences, in partnership with channel, product and strategy leadership teams from strategy to execution
• Lead & manage highly cross-functional dynamic team in designing and delivering end to end experiences in conjunction with technology solutions and business processes based on desirability (our guests), feasibility (our technology) and viability (our business) as a high growth, face paced, urgent and important initiative.
• Responsible for strong leadership, communication and partnership to move the team and project forward with momentum
• Accountable for agreed upon KPIs and business outcomes (aligned to our growth plan of doubling our Mens business) that measure the effectiveness of end to end experiences and tactics
• Strong executive communication and ability to translate vision, findings and recommendations to senior leadership to gain alignment, affect change and influence long term strategies, including co-creation with Director or product and channel integration and Mens executive sponsor team as well as SLT and CEO in monthly meeting week updates
Required Skills & Experience:
• Degree in Business or other related field required
• 8+ years of relative and proven experience
• Proven track record of implementing successful retail strategies and ability to lead large scale, cross-functional growth initiatives
• Demonstrated experience in managing dynamic teams including the ability to lead indirectly and influence without reporting lines
• Ability to influence across the organization at multiple levels, particularity around strategic issues and change management to bring structure to ambiguous environments
• Experience in retail innovation and human centered, experience design methodology
• Demonstrated ability to anticipate, mitigate, and resolve conflicts across working groups
• Proven ability to meet deadlines while operating under tight time constraints with a strong sense of urgency.
• Must be able to translate long range strategy as well as operational delivery plans in business-oriented terms to different audiences including senior level management.
• Exceptional coaching, team building and group facilitation skills
*Comprehensive benefits package including extended medical, dental, disability, & RRSP matching and performance based bonus available. We offer a competitive salary based on experience and support in relocation costs for qualified candidates not residing in Vancouver. The employee is eligible for performance based salary increases & bonuses.