Senior Merchant – Digital
Description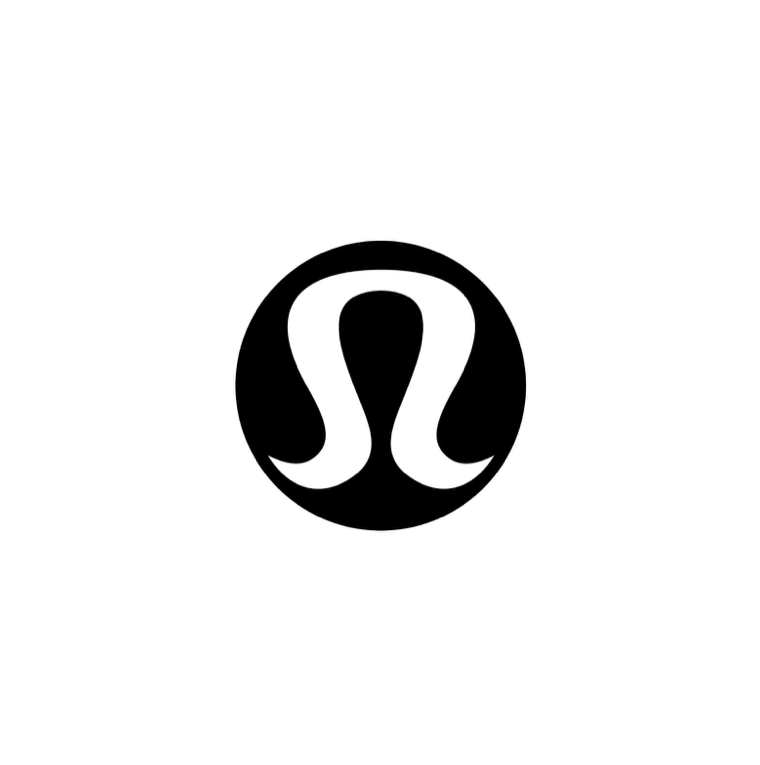 Senior Merchant - Digital
Posted: lululemon athletica
Salary: $115,000.00 - $150,000.00/Annually
Job Type: Full-Time, Permanent
Language: English
Start Date of Employment (Approx.): As soon as possible
Minimum Education: None
Positions Available: 1
NOC Group: 0611
Job Location(s)
1818 Cornwall Ave
Vancouver, British Columbia
V6J 1C7 Canada
Job Description
About this team:
The Merchandise team lives and breathes all things product! We collectively work together towards getting the right product for our stores and ultimately our guests.
A day in the life:
The Digital Merchant is responsible for driving and supporting the creation of the product assortment strategies that deliver on our digital growth plans. This person will lead effective partnerships to drive alignment at the intersection of Product Strategy, Web Experience and Digital Marketing.
• The "Digital Champion" within the merchandising organization with the mandate to drive the delivery of our omni-channel product strategies
• The go-to cross functional partner when it comes to online assortment strategies
• Coordinate mandate work across Merchandising, Strategy, Planning, Digital, Digital Marketing, Content Operations, etc.
• Responsible for pre-season planning (campaign alignment, web curation, content strategy, etc.) for assigned digital product categories in order to achieve financial success
• Responsible for strategic planning around campaign alignment, website experience, content strategy as well as key merchandising metrics such as financials, seasonal targets, productivity metrics, category plans and channel plans
• Responsible for in-season execution of strategies and alignment
• Execute and drive enrollment across functions for strategies + execution plans at key GTM gates
• Work closely with Digital Marketing to allocate focus and funds for specific product priorities
• Provide leadership for their respective pod to meet key GTM gate deliverables
• Proactively gather, analyze and drive insight from local market knowledge and competitive landscape across all channels specific to online execution and digital experiences
• Responsible for shaping and crafting the final seasonal buys with a focus on digital
• Support in building roadmap stories into seasonal marketing plans across merchandising, digital and marketing
• Supports with in season management of ecommerce reporting, analysis and corresponding business actions
Qualifications:
• 3-5 years of experience in a merchant/buyer/digital strategy role
• Retail/Digital experience required
• Omni channel experience highly desirable
• Proven ability to work with and lead a cross functional team
• Excellent communication skills - interpersonal, written and verbal
• Proven ability to manage multiple projects simultaneously
• Self-starter approach to work, with an eagerness to consistently meet and exceed objectives and take on more responsibility
• Entrepreneurship – an ability to make decisions and take calculated risks
• Focus on creating an extraordinary guest experience
• Strong organizational and time management skills
• Strong knowledge of MS Office (Word, Excel, Powerpoint and Outlook) and working knowledge of Adobe Illustrator
• Willingness to travel (domestic and international) and work on the retail floor
*Comprehensive benefits package including extended medical, dental, disability, & RRSP matching and performance based bonus available. We offer a competitive salary based on experience and support in relocation costs for qualified candidates not residing in Vancouver. The employee is eligible for performance based salary increases & bonuses