Senior Manager, Textile Chemistry Innovation
Location

Vancouver, Canada

Date Posted

September 13, 2022

Category

Management



Job Type

Full-time



Description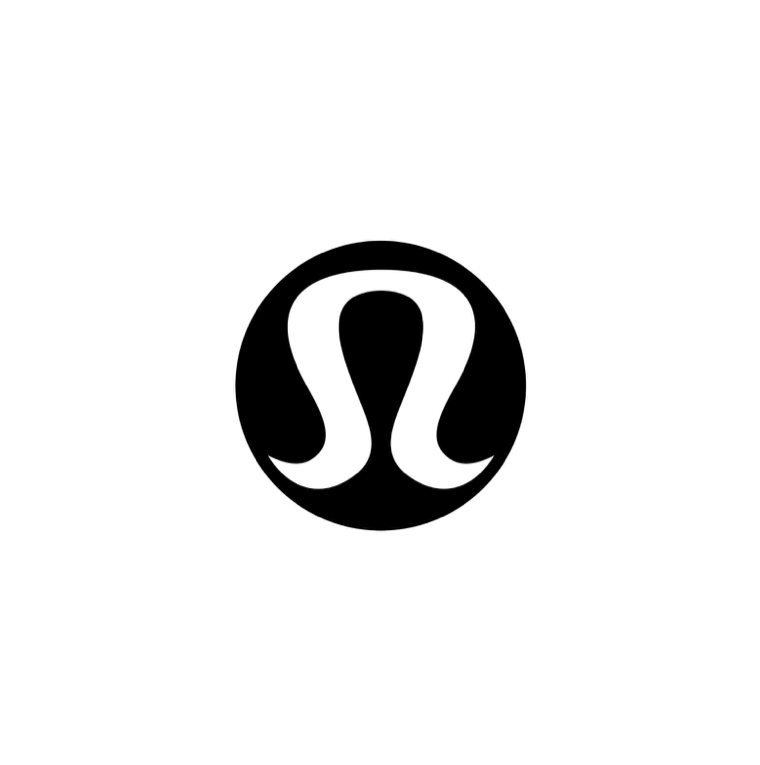 lululemon athletica
Salary: $144,300.00 - $160,000.00/Annually
Job Type: Full-Time, Permanent
Language: English
Start Date of Employment (Approx.): As soon as possible
Minimum Education: None
Positions Available: 1
NOC Group: 0212
Job Location(s)
1818 Cornwall Ave
Vancouver, British Columbia
V6J 1C7 Canada
Who we are:
lululemon is an innovative performance apparel company for yoga, running, training, and other athletic pursuits. Setting the bar in technical fabrics and functional design, we create transformational products and experiences that support people in sweating, growing, connecting, and being well.
At lululemon, we set audacious goals, nurture big growth, and engineer innovative products that allow people to feel—and perform—their best. To us, leadership is more than a role or title—it's a way of being. We are all leaders, committed to growth and results.
Together, we're co-creating a future that otherwise wouldn't exist. To do that, we're looking for people who unite diverse perspectives in order to execute bold visions, who strive to be better than they were yesterday. Who are all in, in everything they do.
About this team:
The Raw Materials Innovation team shapes, surprises and engineers delight into the future guest experience through advanced innovation principles and material science. We go beyond the classic research and development methodologies into the realm of limitless possibility for both body and mind. We innovate new materials that didn't exist, we innovate new manufacturing techniques that didn't exist, we create new experiences for our guests that they didn't know that they wanted it. We engineer new sensations and functionality in our materials. We lead the industry in creating sustainable materials.  We need you to work on short, mid and long-term projects by defining 'state of the art', leading research, building insight, generating unique point of view, creating prototypes and proving principles.
A day in the life of a Material Innovator – Fabric & Finishes:
Good morning! You have started your day even before you arrive at the office by making calls to your consultants and the labs in Asia, Europe & east coast to get an update on the progress of new finish being developed. With a fresh perspective you get into the office, a quick meeting with the fiber and polymer material innovator and sweat testing teams, and then up to your desk to check in with status of requests sent to your research and manufacturing partners overseas. Overnight, your overseas partners have filled your inbox with data from the trials on that amazing new coloring technique that you can't wait to realize. You enroll your teammates and cross functional teams to elevate your idea, and then you're off into the "field", to the library or to a far corner of the Internet where an interesting thread of inspiration is taking shape. A quick distraction as the phone rings and you are called into a meeting to explain how you can change fabric construction that opens in response to heat. In the afternoon, you get very curious; there's a phenomenon that you just don't understand, so you research experts and start building relationships around the globe. By the time 5:30 rolls around, you've hit a target, set a goal and changed the world just a little bit.
The finer print:
The coloration and finishing of textiles has huge carbon footprint and water consumption, you take on the challenge to disrupt the status quo and innovate and execute sustainable initiatives that drives significant environmental and social/economic results which change the world.
• You participate in various conferences and seminars and keep the cross functional team abreast of all the latest and greatest.
• You are able to identify / scout early start ups and research group that have potential to become a real product for us.
• You establish a network of technical experts, researchers in academia and industry.
• You use your knowledge of Organic chemistry, structural patterns and computer modeling program to help plan textile finishes & colors. You also have experience working with machinery manufacturers, textile chemistry manufacturers and realizing innovative solves. You keep up to the speed on all the latest and greatest in textile machinery, process and chemical developments
• You possess Mathematics and computer science skills, especially the ability to understand and apply statistical techniques, analytical instrumentation techniques to characterize properties and performance of materials.
• You have excellent fundamental understanding of the structure, composition, and properties of substances, including polymer chemistry/physics and characterization techniques.
• You want to take the challenge of designing and creating new fabric finishing & coloration techniques for new functionality and are comfortable with the challenge of adjusting previous designs of various finishes.
• You know that success is found in an attention to detail throughout the entire process and you put the guest first You may well be the world's greatest entrepreneurial scientist
 You sweat every day because you are the best product tester you know.
• Bring an outside box thinking to solve the Textile chemistry big problems.
• Create a vision to build a world class team that would innovate and execute the best in class functional and sustainable chemistries and maintain our leadership position in the industry.
Qualifications:
• A PhD or Masters in Textiles, Textile Chemistry or an allied field with a strong emphasis on chemistry, textiles, material, or related discipline.
• 5 to 8 years of experience at a brand working on coloration and finishing or experience in a dyeing mill or textile chemistry suppliers...
• Experience working on site with manufacturers around the world and strong knowledge of supply chain operations.
• Proven team player with knowledge of cross-functional team accountabilities and requirements.
• Ability to simultaneously manage complex projects and clearly communicate updates to key stakeholders.
• Excellent communication skills, both written and oral.  Able to communicate findings to both scientists and nonscientists with strong presentation skills.
• Strong desire for continuous education within the textile and corresponding industries.
• Innovation runs through your veins and you create with a true solution focus whatever the application.
• Ability to be the team captain and you can always enroll others in trusting you and participating in your vision
• Capacity to observe, listen and read between the lines, your analytical mind leads others to seek you out. 
You have innovation running through your veins and you create with a true solution focus whatever the application.
• Critical thinking, problem solving, and analytical skills to determine which tests to conduct and to interpret the results of those tests.  You participate in wear testing to experience the product firsthand.
• Experienced in creating intellectual property and you understand its importance. You ensure proper Intellectual Property protection with internal and external legal teams.
• Understanding that success is found in an attention to detail throughout the entire process and you put the guest first.   You may well be the world's greatest entrepreneurial scientist.
Must haves:
• Acknowledges the presence of choice in every moment and takes personal responsibility for their life.
• Possesses an entrepreneurial spirit and continuously innovates to achieve great results.
• Communicates with honesty and kindness and creates the space for others to do the same.
• Leads with courage, knowing the possibility of greatness is bigger than the fear of failure.
• Fosters connection by putting people first and building trusting relationships.
*Comprehensive benefits package including extended medical, dental, disability, & RRSP matching and performance based bonus available. We offer a competitive salary based on experience and support in relocation costs for qualified candidates not residing in Vancouver. The employee is eligible for performance based salary increases & bonuses.