Location

Vancouver, Canada

Date Posted

April 9, 2021

Category

Fashion



Job Type

Full-time



Description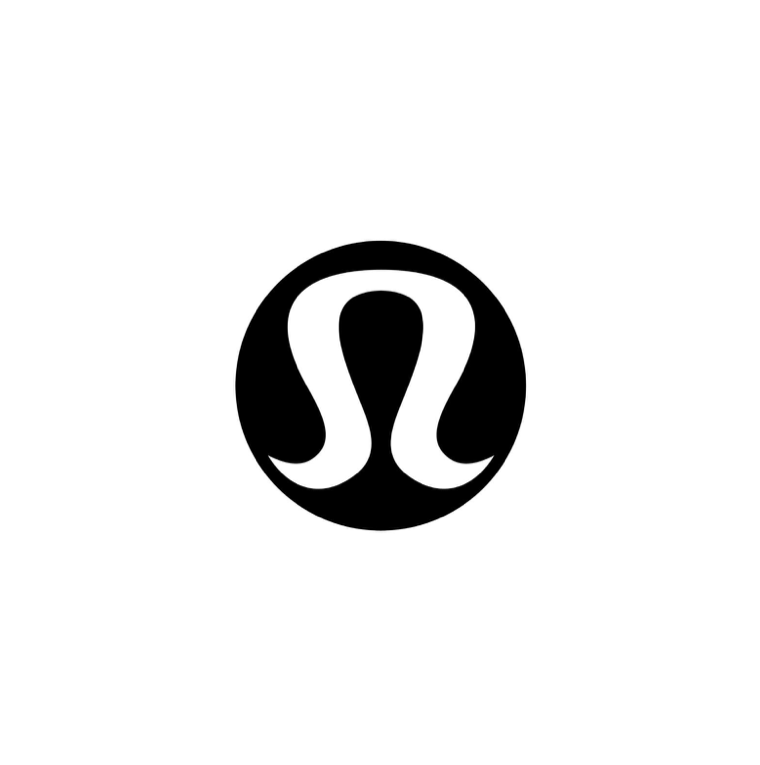 Senior Fabric Developer
Posted: lululemon athletica
Salary: $100,000.00 - $150,000.00/Annually
Job Type: Full-Time, Permanent
Language: English
Start Date of Employment (Approx.): As soon as possible
Minimum Education: None
Positions Available: 1
NOC Group: 2233
Job Location(s)
1818 Cornwall Ave
Vancouver, British Columbia
V6J 1C7 Canada
Job Description
lululemon athletica
Founded in 1998 in beautiful Vancouver, BC, lululemon's products create transformational experiences for people to live happy, healthy, fun lives.
Raw Materials Development Team
The Senior Fabric Developer is a subject matter expert who drives seasonal and long range developments cross functionally. They are a leader of self. They mentor technical skills on the POD team. They lead from a place of inquiry and apply reason and critical thinking to analyse and improve process and product offerings
a day in the life of a Fabric Developer
• A senior developer will be POD/multiple POD focused providing technical expertise in inducting existing technologies to deliver specific solves requested by the POD.
• Handling and guiding the teams in commercializing complex performance athletic fabrics that create the differentiation in LLL's raw material offering
• To own risk assessment for the fabrics commercialized for a season working in partnership with Product development and quality team
• To drive self development and provide education to the team to ensure that fabric technical skills are developed and optimized while ensuring alignment to LLL fabric quality manual.
• To be a stand for quality in their day to day activity
• To maintain current knowledge on vendors and industry developments to deliver fabric technical innovation opportunities to set lululemon apart from its competitors
• To actively attend technical trade shows, build rapport and relationship with industry experts and seek knowledge applicable to our industry to elevate the Fabric team
• Work as a team by enrolling designers and product developers to create awareness on fabric construction, innovation and on the technical capability of vendors to deliver the products required
• Be the sustainability champions for the fabric department at LLL
The finer print
• University/College Degree required in textiles science. We will consider candidates without a degree if the Industry experience demonstrates 10+ years technical experience in Raw Materials
• 10+ years of textile industry experience and a working knowledge of the industry.
• 7+ years experience traveling and working with suppliers outside of North America, preferably Asia
• 5+ years knowledge of development techniques,(process/equipment etc.) for fabrics and the fabric development process and timelines.
• Strong technical knowledge gained in manufacturing environment covering all areas of textiles from fibres, yarn, material construction, finishes and printing.
• Strong knowledge of industry testing standards/test reports.
• Strong knowledge of cross-functional team accountabilities and requirements preferred, including design, sourcing, merchandising and quality assurance and calendar.
• Accustomed to working in a fast paced environment with a dynamic work flow
*Comprehensive benefits package including extended medical, dental, disability, & RRSP matching and performance based bonus available. We offer a competitive salary based on experience and support in relocation costs for qualified candidates not residing in Vancouver. The employee is eligible for performance based salary increases & bonuses.