Senior Director, Product & Environmental Sustainability
Location

Vancouver, Canada

Date Posted

June 9, 2021

Category

Other



Job Type

Full-time



Description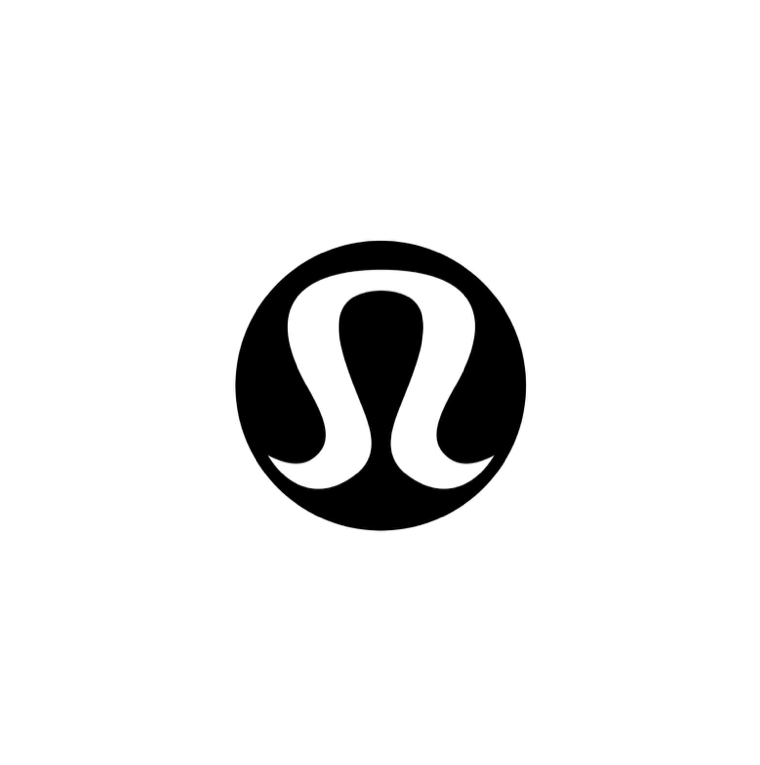 Senior Director, Product & Environmental Sustainability
Posted: lululemon athletica
Job Type: Full-Time, Permanent
Language: English
Start Date of Employment (Approx.): As soon as possible
Minimum Education: Master's Degree
Positions Available: 1
NOC Group: 0015
Job Location(s)
1818 Cornwall Ave
Vancouver, British Columbia
V6J 1C7 Canada
Job Description
Our vision is to shape the future of impact. Social and environmental impact at lululemon is a holistic practice of mindful choices that is integrated in everything we do. The Product & Environmental Sustainability Team leads and integrates our vision and initiatives to create value for our brand, our collective (guests, employees, makers, ambassadors), and society. As a result, lululemon is an innovative, purpose-driven brand creating a future that we want to live in.
A day in the life:
As a Senior Director, Product & Environmental Sustainability, you lead and inspire an ambitious, talented and developing team, and hold an vital role in catalyzing impact through product, material and environmental impact strategies. You bring strategic, technical approaches and leadership experience to enable brand aligned delivery of our Product & Environmental Sustainability strategy. To do this you drive the Product & Environmental Sustainability Roadmaps, supporting and enabling cross-functional partners in interpreting, developing and delivering the projects within it.
• Leading vision, strategy, operationalization and roadmap creation for Product (and Manufacturing) & Environmental sustainability in collaboration with VPs, team and functional leaders. Contribute to Corporate Impact Agenda.
• Inspiring, coaching and enabling an exceptional cross functional team, for individual and team performance and impact at scale.
• Supporting Product & Environmental Strategy implementation and operationalization, to enable commercial adoption of product with measurable impact.
• Scout out and scope apparel sustainability innovation and opportunities, ensuring ideas bought forward meet and compliment the roadmap.
• Building target and measurement systems.
• Evolve measures and targets to include tracking of actual impact (e.g. water, climate).
Qualifications:
• 12+ years of experience in a sustainability leadership role in related to product
• 3+ years of experience within a progressive consumer facing apparel brand (consulting experience a bonus).
• 8+ years of technical depth and expertise rooted in material science and product background with a reputable network of global suppliers. Topic areas to include chemistry, sustainability, clothing innovation and business.
• Demonstrated strategy development, planning and operational execution, drawing on insight across areas, applying creative as well as systematic approach.
• Demonstrated product creation expertise, including internal processes such as PDM, GTM calendars and related systems.
• Strong understanding of planetary issues and impact measurement, and translation to industry risk, impact and opportunity.
• 8+ years of experience and vision for leading people and teams in a fast moving and relatively complex organization.
• Masters/Advanced degree in Business that includes technical science and/or chemistry.
*Comprehensive benefits package including extended medical, dental, disability, & RRSP matching and performance based bonus available. We offer a competitive salary based on experience and support in relocation costs for qualified candidates not residing in Vancouver. The employee is eligible for performance based salary increases & bonuses.