Senior Director, Global Fit
Location

Vancouver, Canada

Date Posted

March 23, 2021

Category

Design



Job Type

Full-time



Description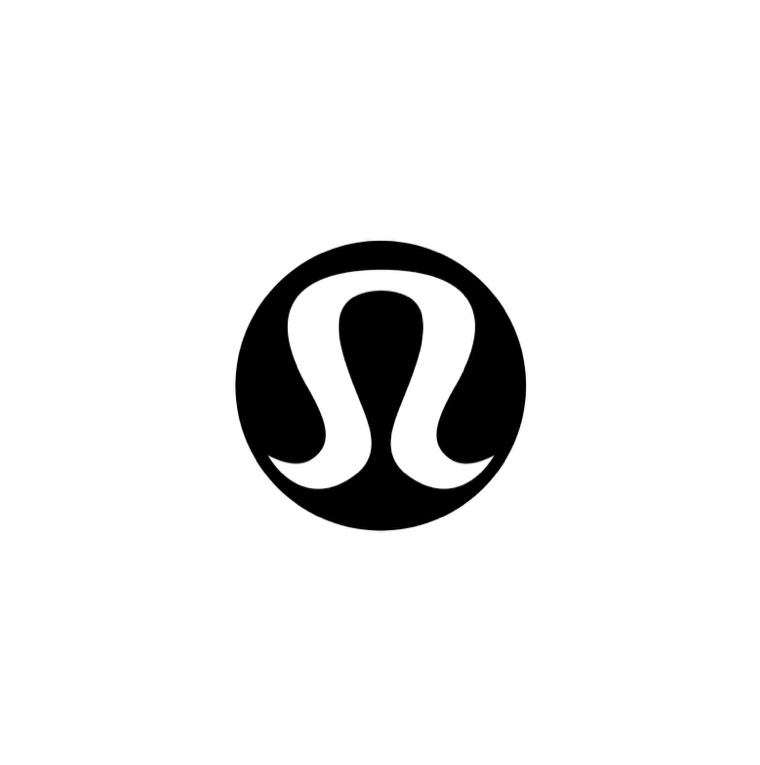 Senior Director, Global Fit
Posted: lululemon athletica
Job Type: Full-Time, Permanent
Language: English
Start Date of Employment (Approx.): As soon as possible
Minimum Education: Bachelor's Degree
Positions Available: 1
NOC Group: 0911
Job Location(s)
1818 Cornwall Ave
Vancouver, British Columbia
V6J 1C7 Canada
Job Description
Who we are
lululemon is a yoga-inspired technical apparel company up to big things. The practice and philosophy of yoga informs our overall purpose to elevate the world through the power of practice. We are proud to be a growing global company with locations all around the world, from Vancouver to Shanghai, and places in between. We owe our success to our innovative product, our emphasis on our stores, our commitment to our people, and the incredible connections we get to make in every community we are in.
A day in the life of a Senior Director, Global Fit:
· Accountable for creating, driving and executing global fit strategy
· Manage, lead, develop, and mentor technical team in partnership with Product Development managers, Fit Managers, and PD Directors
· Upskill the pattern and technical teams through partnership with recruitment / talent teams in advanced standards in recruitment and revamping job expectations for technical teams.
· Provide guidance and support for Production team as it relates to fit standards and fit validation
· Manage models and Global model strategy
· Deliver consistent fit experience for the Lululemon business and guests.
· Develop and maintain budget for the department and provide qualitative and quantitative results
· Establish training and on-boarding for new and current vendors as it relates to practices around technical design, pattern making, grading and marking processes and requirements, encouraging speed and operational efficiency
Responsibilities:
· Decisions around technical acumen and technical strength of current team
· Fit identity as a brand
· Any decisions around process related to fit, sizing, and standards
· Lead role in establishing guidelines for all departments that touch and/or impact fitting, grading, pattern and technical product execution
· Supports in ensuring brand DNA and design aesthetic is adhered to and delivered against
Qualifications:
· 15+ years of business experience in apparel industry required.
· 7+ years of leadership experience of a professional product design/development/technical design team.
· Apparel or Consumer Products industry experience required.
· Experience in company(s) with significant manufacturing operations and premium brand experience preferred.
· Strong technical design development and apparel industry background; the successful candidate will be a leader in --technical design and development with a focus on fit, pattern making, quality and delivering against tight timelines
· Strong knowledge around factory fit validation and make process
· Self-motivated with critical attention to detail, deadlines, and reporting
· Proven success adjusting to rapidly changing business needs
· Strong interpersonal skills, ability teach, train, and mentor all staff in an inclusive and constructive manner
· Demonstrates strong leadership qualities
· Ability to speak and present on subjects related to technical topics
*Comprehensive benefits package including extended medical, dental, disability, & RRSP matching and performance based bonus available. We offer a competitive salary based on experience and support in relocation costs for qualified candidates not residing in Vancouver. The employee is eligible for performance based salary increases & bonuses