Senior Designer Engineered Knit

Location

Vancouver, Canada

Date Posted

June 23, 2020

Category

Design



Job Type

Full-time



Description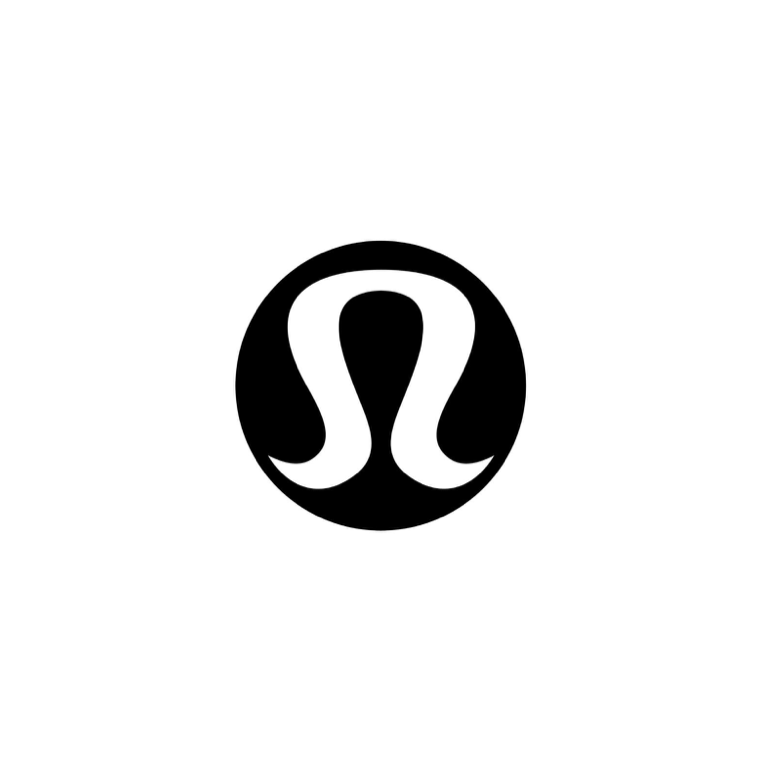 Job Type: Full-Time, Permanent
Language: English
Start Date of Employment (Approx.): As soon as possible
Minimum Education: Bachelor's Degree
Positions Available: 1
NOC Group: (5243)
Job Number: 564270
Job Location(s) 
1818 Cornwall Ave
Vancouver, British Columbia
V6J 1C7 Canada
Job Description

Who we are
Lululemon is a yoga-inspired technical apparel company up to big things. The practice and philosophy of yoga informs our overall purpose to elevate the world through the power of practice. We are proud to be a growing global company with locations all around the world, from Vancouver to Shanghai, and places in between. We owe our success to our innovative product, our emphasis on our stores, our commitment to our people, and the incredible connections we get to make in every community we are in.
About this team
The Senior Engineered Knit Design role sits within the Concept Design Org. Our goal is to elevate the Lululemon product with a focus on the art and the science of engineered knit to create a compelling consumer experience at retail. This team will drive engineered knit excellence through the connection of design, development and manufacturing.
A day in the life:
• Expert in advanced knit technology and the future innovation of engineered seamless, warp knit, sense knit.
• Well informed of current colour trends, art, fashion, design and sport related products through market research to keep ahead of consumer needs.
• Drives the innovation of engineered knit direction x-category mainline and future concepts.
• Influences the global seasonal knit aesthetic and new techniques based on category insights and forecasts.
• Masters the concept of style and function for performance knits.
• Continuously advances product process and design skills, keeping abreast of technology, reflective of an expert design professional.
• Collaborates with x-functional teams; merchandising, product design and development, and fellow concept designers in print and textures, to bring the seasonal design direction to life.
• Builds and presents a compelling narrative and inspiring seasonal knit direction, to varying audiences.
• Could mentor and coach more aspiring knit designers.
Qualifications:
• BA, BFA, BS in Design required, MA desired in Textile and knitwear.
• 5+ years experience designing engineered knits, seamless, warp knits, jacquards for the Luxury Fashion/athleisure design industry
• 8+ experience in the luxury fashion and athleisure apparel industry.
• 6+ years excellent skills in Adobe suite-illustrator/photoshop/InDesign +
• Solid presentation skills
Must haves:
• Proven work ethic with the utmost integrity.
• Possesses an entrepreneurial spirit and an egoless nature.
• Communicates with honesty and kindness, and creates the space for others to do the same.
• Leads with courage, knowing the possibility of greatness is bigger than the fear of failure.
• Lives in possibility and enrolls, inspires and motivates others.
• Self-motivated, passionate, empathetic and fun!
*Comprehensive benefits package including extended medical, dental, disability, & RRSP matching and performance based bonus available. We offer a competitive salary based on experience and support in relocation costs for qualified candidates not residing in Vancouver. The employee is eligible for performance based salary increases & bonuses.