Location

VANCOUVER, Canada

Date Posted

December 3, 2021

Category

Design



Job Type

Full-time



Description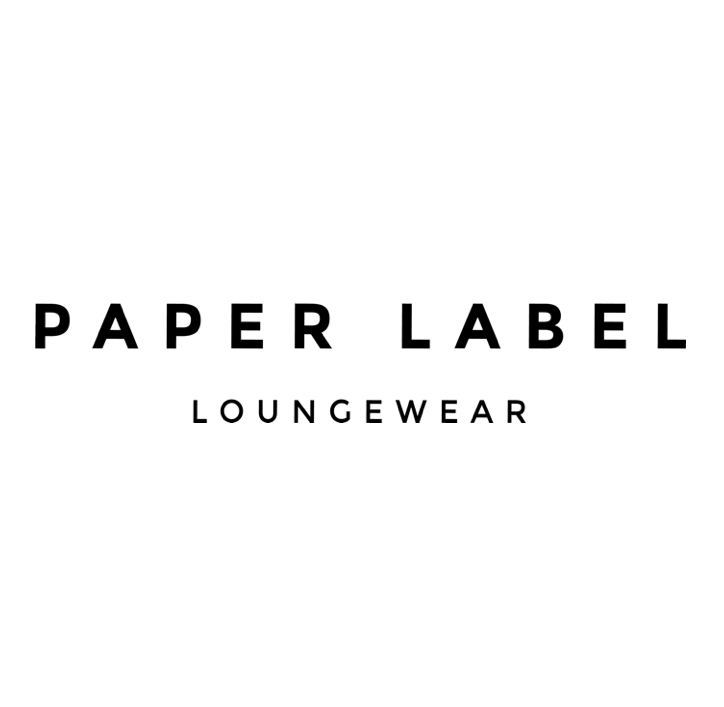 As Designer, you work directly on design and product creation with the objective of ensuring product fit, construction and quality are the absolute highest, all the while accurately representing the design vision.
This position requires:
• 4-year degree program in Fashion Apparel
• 5 years of applicable experience within an Apparel Design role
• Experience across a wide range of apparel categories is preferred, from cut and sew to fully fashioned knits to wovens
• Natural ability to oversee and lead the design and development of seasonal collections, ensuring commercial viability adhering to strict timelines and calendar dates to deliver exceptional product, on-time
• Awareness of what's happening in the sleep, loungewear and fashion industry in design, colour and sustainable fabrics
• Strong knowledge of materials (fabrics and trims) and garment construction
• Strong knowledge of Adobe Illustrator, Adobe Photoshop, Excel, Word
• Create and present inspiration boards, concept boards and seasonal colour palettes
• Ability to create in depth tech packs in Excel to communicate designs clearly to overseas factories.
• Experience communicating design information through sketches, technical and detailed drawings or references to team members to ensure successful sampling process
• Experience conducting fittings and communicating fit comments to factories using photos, comments, and references
• Experience in maintaining consistency in sizing and across garment fit with expertise in grading, construction and fit for multiple product
• Identify potential fit, quality and production issues and make appropriate recommendations while maintaining your design vision and fit intent
• Experience in fabric sourcing and development with mills over seas as well as dealing with local agents
• Approving fabric and trims for quality and colours at each stage of development
• Ability to manage the workload of a Design Assistant and work closely to expand their skill set and knowledge
• Work closely with team members and partners to ensure all designs support business objectives
Must Have:
• Entrepreneurial spirit
• Egoless nature
• Organized and proficient in time management
• Self-motivated and collaborative
• Ability to confidently communicate ideas
• Open to feedback and constructive criticism
• Resourceful with ability to multi-task and work with shifting priorities
• Understanding of the fast-paced "start-up/small biz" environment is an asset
• Understanding of the Paper Label aesthetic
About Us:
We are PAPER LABEL; a premier Sleep & Loungewear collection. We hope to empower both internally, and externally by providing the best product, service and training available to all individuals who join our collaborative and creative team.
Designed and developed in East Vancouver.  Paper Label is created for those who seek comfort without compromising their personal style.