Senior Brand Manager, Impact
Description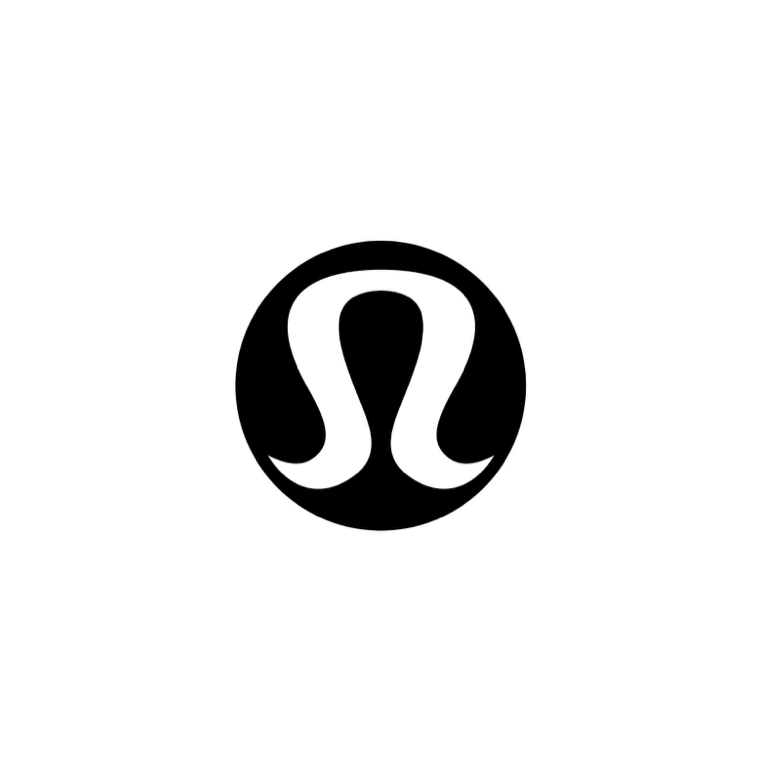 Senior Brand Manager, Impact
Posted: lululemon athletica
Salary: $100,000.00 - $135,000.00/Annually
Job Type: Full-Time, Permanent
Language: English
Start Date of Employment (Approx.): As soon as possible
Minimum Education: None
Positions Available: 1
NOC Group: 0611
Job Location(s)
1818 Cornwall Ave
Vancouver, British Columbia
V6J 1C7 Canada
Job Description
who we are
At lululemon, we work together to elevate the world. We set audacious goals, nurture big growth and engineer innovative products that allow people to feel—and perform—their best. To us, leadership is more than a role or title—it's a way of being. We are all leaders, committed to growth and results. Together, we're co-creating a future that otherwise wouldn't exist. To do that, we're looking for people who unite diverse perspectives to lean into bold visions. Who strive to be better than they were yesterday. Who are all in, in everything they do. We're looking for you. Join us
about this team
The Global Brand Management department is a core function of the Brand Marketing team - responsible for leading the integrated, cross-functional marketing process with the goal of increasing the awareness, preference and demand for our brand and products over time. Essential to this vision is the role our regions play in bringing this global brand plan to life in a way that is both distinctly lululemon, and uniquely local.
a day in the life
• In close collaboration with cross-functional partners, lead and develop marketing and communication projects that bring our Impact agenda to life across the three pillars of Be Well, Be Human, and Be Planet.
• Drive a deep understanding of consumer segments and insights. Create positioning and messaging hierarchy across Impact programs and projects.
• Manage and coordinate the integrated, cross-functional go-to-market process for impact initiatives to bring brand and product stories to life from brief to concept development to final communication.
• Collaborate with product design, merchandising and other cross functional partners to create value propositions and positioning for relevant key product stories, sustainability initiatives and future launches.
• Develop and drive brand strategy across Impact pillars to build awareness, brand love and fuel business success.
• Create briefs that translate to creative work that drives engagement and influence.
• Partner with Regional teams to bring the Impact vision and programs to life across the globe.
qualifications
• Deep understanding and proven experience in social responsibility & sustainability for a global brand.
• Apparel and/or Footwear industry experience preferred.
• 8-10+ years marketing and/or agency experience.
• A university degree in Business or Marketing is preferred.
• You are passionate about sports, health and well-being.
• Excellent written and verbal communication skills, comfortable presenting to large groups and executive teams.
must haves
• Acknowledge the presence of choice in every moment and take personal responsibility for your life.
• Possess an entrepreneurial spirit and continuously innovate to achieve great results.
• Communicate with honesty and kindness and create the space for others to do the same.
• Lead with courage, knowing the possibility of greatness is bigger than the fear of failure.
• Foster connection by putting people first and building trusting relationships.
• Integrate fun and joy as a way of being and working, aka doesn't take yourself too seriously.
*Comprehensive benefits package including extended medical, dental, disability, & RRSP matching and performance based bonus available. We offer a competitive salary based on experience and support in relocation costs for qualified candidates not residing in Vancouver. The employee is eligible for performance based salary increases & bonuses.