Location

Toronto, Canada

Date Posted

November 19, 2020

Category

Retail



Job Type

Part-time



Description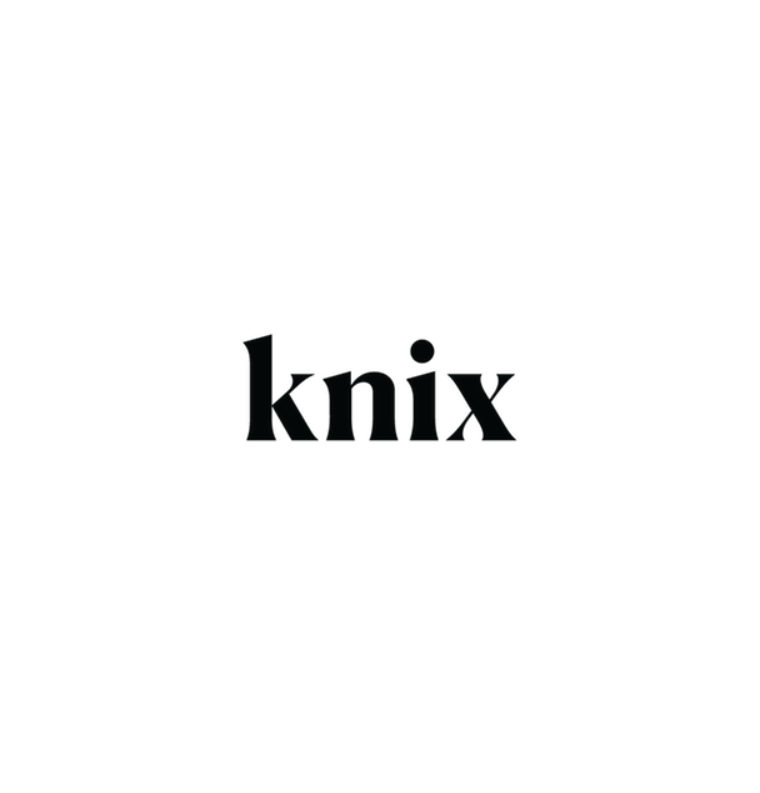 The Sales Associate will create a comfortable and uplifting environment for customers as they explore the store and Knix's product line. Actively listening to their needs and preferences, you expertly guide the customer experience from greeting to fit to purchase. You are intuitive, enthusiastic, and able to leverage your love for Knix to drive sales goals and enhance customer loyalty.
This is a fixed-term role ending on approximately January 10th, 2021.
About you…
• You have a pulse on what Knix women want and know how to engage and delight them.
• You thrive in a dynamic environment and have the ability to think on your feet.
• You understand what we all experience in fitting rooms and are a natural at making others feel comfortable.
• You're a born team player and always look for ways to help the group succeed.
• You're passionate about our customers and inspired by Knix and our mission.
Responsibilities
• Create a comfortable and uplifting end-to-end experience for all Knix customers.
• Actively listen to customer preferences and recommend products they'll be sure to love.
• Lead product fittings to ensure women buy the correct size the first time.
• Stay knowledgeable on our growing product assortment – and wear it, too!
• Ensure all products are merchandised effectively to reflect our brand and drive sales.
• Escalate any issues or opportunities as required to the Store Manager.
• Continually work to improve cleanliness, set-up and organization in all areas of the store.
• Facilitate purchase and return/exchange process through the POS system.
• Report on daily store targets.
Position / Location
• This is a fixed-term role ending on approximately January 10th, 2021.
• The Toronto store is located in Queen West
Qualifications
• 1+ years' experience in a clothing retail environment
• Passion for creating exceptional customer experiences
• A warm demeanour with a "get it done" approach
• Resourceful with a keen ability to effectively resolve customer issues
• Previous experience with Shopify POS system considered an asset
• An affinity for our product line, and a belief in the Knix mission!
How we Hire:
Our people are what make Knix, Knix! Our people are passionate and have a strong belief in our mission. Our people are naturally curious and ambitious by nature. Employees feel respected and supported at Knix. We take an inclusive and equitable approach offering the same interview experience to every candidate we meet with. Knix is an equal opportunity employer, we celebrate everyone and their intersecting identities. We know and believe that diverse and inclusive teams empower us to make better decisions and inspire innovation so that we can better serve our customers and community.
We are committed to providing reasonable accommodations and will work with you to meet your needs. If you are a person with a disability and require assistance during the application process, please don't hesitate to reach out! We celebrate our inclusive work environment and welcome members of all backgrounds and perspectives to apply.