Fashion Sales Representative
Location

Toronto, Canada

Date Posted

October 5, 2022

Category

Sales



Job Type

Full-time



Description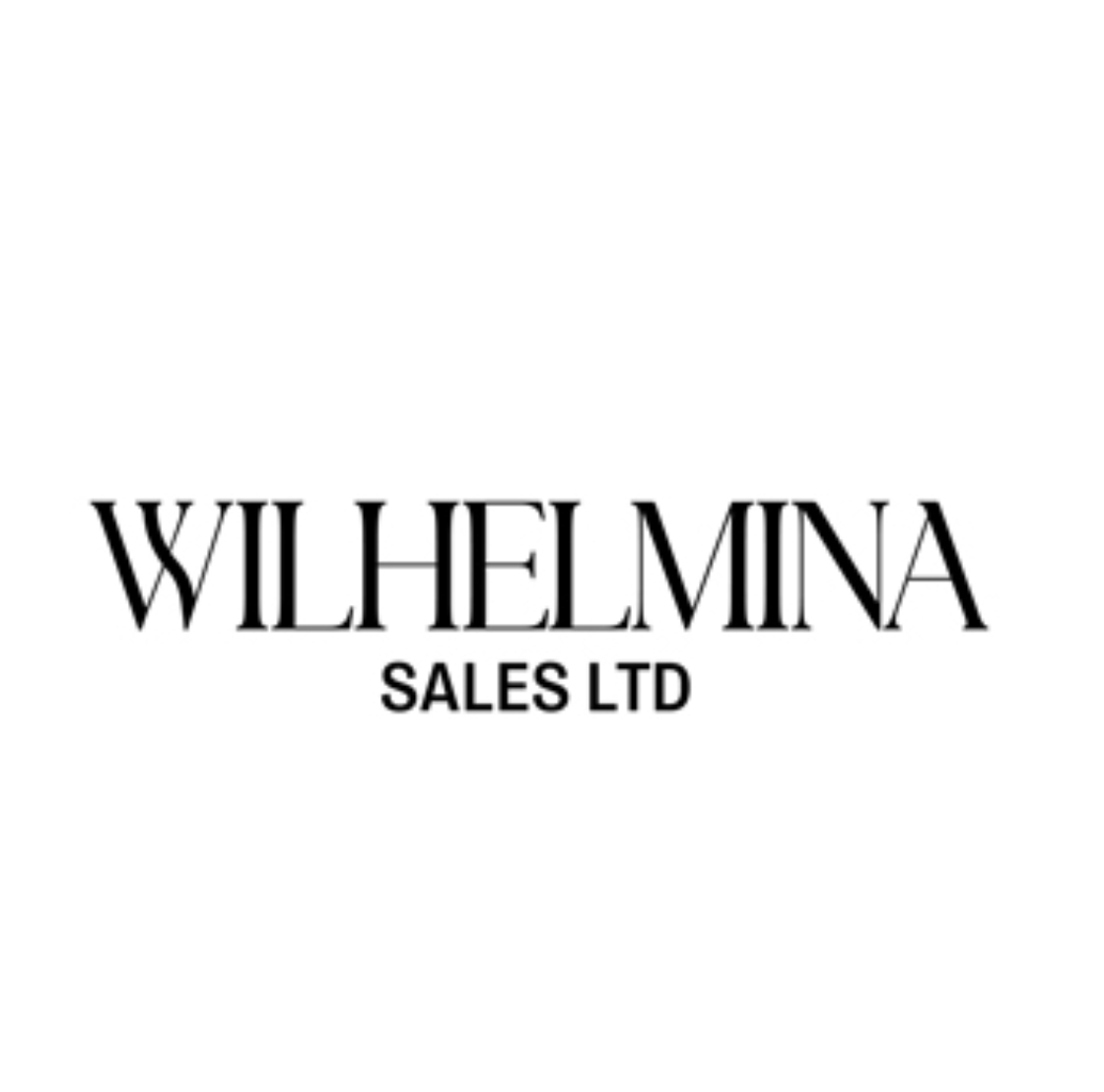 Wilhelmina Sales is looking for a new team member! We are currently accepting applications for a full time sales representative. Please see below for requirements and check us out at www.wilhelminasales.com.
Position Requirements:
• Minimum 2 Years experience in sales.
• Be a dedicated follower of fashion looking for a long-term career in the industry
• Be technologically savvy. Know how to use Office programs like excel and Word or MAC's numbers and pages. (basic graphic design an asset as well).
• Be a highly motivated team player.
• Be extremely organized.
• Have a passion for sales.
• Have a flexible schedule for travel and trade shows
• On the road sales appointments
• Ability to work independently and make quick decisions.
Responsibilities:
• Grow sales for the Ontario and Western Canada territory
• Provide sales forecasts for each season
• Travel the territory and attend trade shows and sales meetings
• Manage relationships with individual retailers and brands
• Assist accounts in maintaining their inventory, merchandising and other key areas of shared business.
• Provide planning and summary results of work
• Monitor sales growth and results by individual brand and retailer
• Work with the supply chain system to enter and manage orders
• Implement promotional contests and marketing initiatives with your clients.
Physical Requirements:
• Valid driving license
• Valid passport
• Able to lift and carry 30 lbs (sample bags are heavy and cumbersome)
Job Types: Full-time, Permanent
Salary: From $40,000 annually plus commission
Benefits:
Paid time off
Clothing Allowance
Schedule:
• Monday to Friday
Supplemental pay types:
• Commission pay
Experience:
• fashion sales: 1 year (preferred)
• sales: 2 years (required)
Expected start date: 2022-11-01