Location

Mississauga, Canada

Date Posted

January 31, 2020

Category

Other



Job Type

Full-time



Description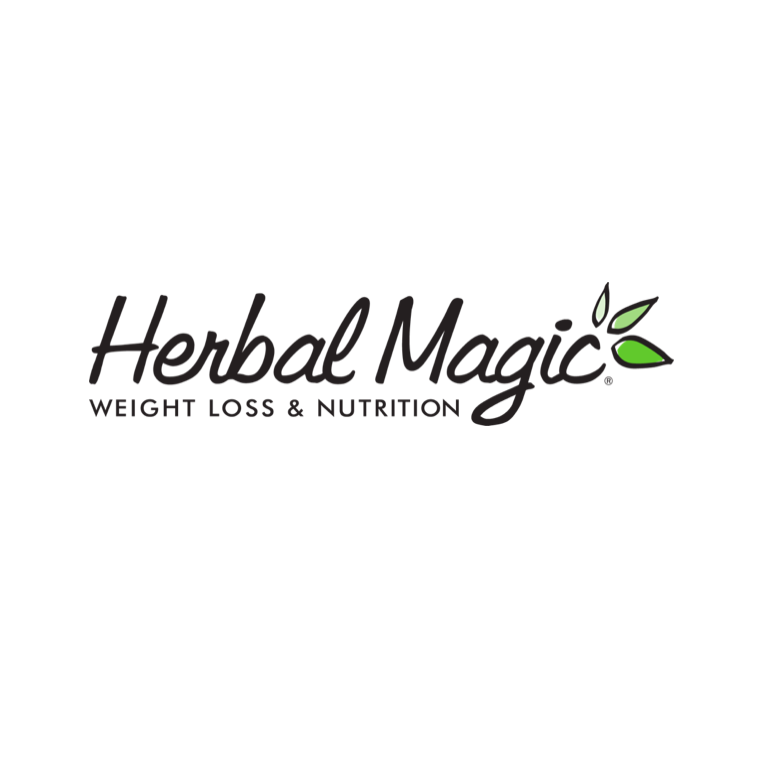 Sales Manager
2180 Matheson Blvd. E Mississauga, ON. L4W 5E1
Come join the Herbal Magic team as our new Sales Manager! This position will provide the opportunity to lead, manage and mentor the Sales Department of this nationally recognized brand. As Sales Manager, you will oversee a sales team of 4 Personal Health Coaches, work directly with our health & wellness centre distributors, create B2B and B2C sales plans, increase customer retention and satisfaction, plus many more exciting responsibilities.
Herbal Magic is a nationwide Health & Wellness company that focuses on weight loss services, personal health coaching, natural health products & nutritional consulting. Operating previously through 300 centre locations across Canada, we are now an online ecommerce business and provide most of our services over the phone, email or through our mobile app. If you are an experienced Sales Manager within a service-based industry, have a proven track record, and have an interest in Nutrition and Health & Wellness, the Herbal Magic Sales Manager position might be exactly what you are looking for!
Key Responsibilities:
• Create the sales team "vibe" and maintain a highly motivated work environment by communicating regularly in a positive and motivating manner
• Monitor and enhance the performance of 4 Personal Health Coaches and ensure they are providing the best customer service to their clients
• Ensure that the staff are appropriately following up with leads, retail clients and weight loss program clients, optimizing potential sales in all categories
• Analyzing sales and customer data through our telecommunication platform Ring Central and our online ecommerce platform Shopify, to identify trends and implement plans & procedures based on the data
• Responsible for the achievement of sales performance and revenue objectives by overseeing the development and implementation of all sales initiatives, including campaigns, incentives, contests, etc.
• Work closely with the Marketing Manager to develop and launch program and product promotions
• Educate and strategize with the sales team of Personal Health Coaches on how to effectively sell programs and products and convert leads to sales
• Manage all customer service inquiries and lead generation initiatives
• Create monthly/quarterly and annual sales budget based on expectation and sales targets of all Personal Health Coaches
• Oversee the performance of our retail distributors and help them to increase sales
• Create B2B sales plans & presentations to onboard new health & wellness retailers across the country
Qualifications:
• University or college degree required
• 3-5 years' experience in a managerial sales role, preferably within the Nutrition or Weight Loss industry
• A track record of developing high achieving sales teams and proven sales success within a relationship-based sales and service environment
• Natural leadership abilities and proven success in achieving or exceeding revenue goals
• Excellent understanding of sales management including sales incentives and compensation
• Superior influencing and coaching skills
• Excellent facilitation/presentation skills
• Strong analytical skills with the ability to review and summarize all sales data (customers, order values, products, geography, etc.
• Excellent oral and written communication skills
• Work independently as well as within a team
• Demonstrate initiative, motivation, and dedication to the team
• Proficient in MS office applications