Location

Toronto (935 Queen St E), Canada

Date Posted

November 2, 2021

Category

Retail



Job Type

Full-time



Description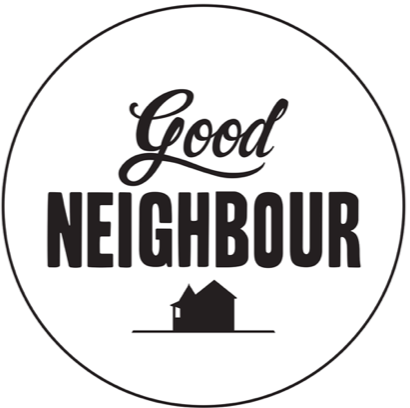 Looking for both Full and Part Time!
*Sales Positions leading to management opportunities!
Role Description:
• Assist customers with any questions and help they require
• Advises customers on product selections
• Processing payments at cash register
• Ability to multitask while being attentive to customers and to store needs
• General floor stocking and visual housekeeping to maintain an excellent front of house
This Job Is For You If:
• You are eager to learn, willing to go the extra mile, and have the stamina for a fast paced and exciting environment.
• You love talking to people and getting to know their stories and are passionate about great products and the stories behind them.
• You have the ability to understand the needs of our customers and helping others is second nature for you.
• You're a team player and make the effort to pull your weight.
• You can ensure the store is visually appealing through replenishment, store housekeeping, and visual displays.
• You are detail oriented and go above and beyond for any task given to you