Sales Associate – F/T or P/T
Location

431 Queen St. W., Canada

Date Posted

November 29, 2021

Category

Retail



Job Type

Full-time



Description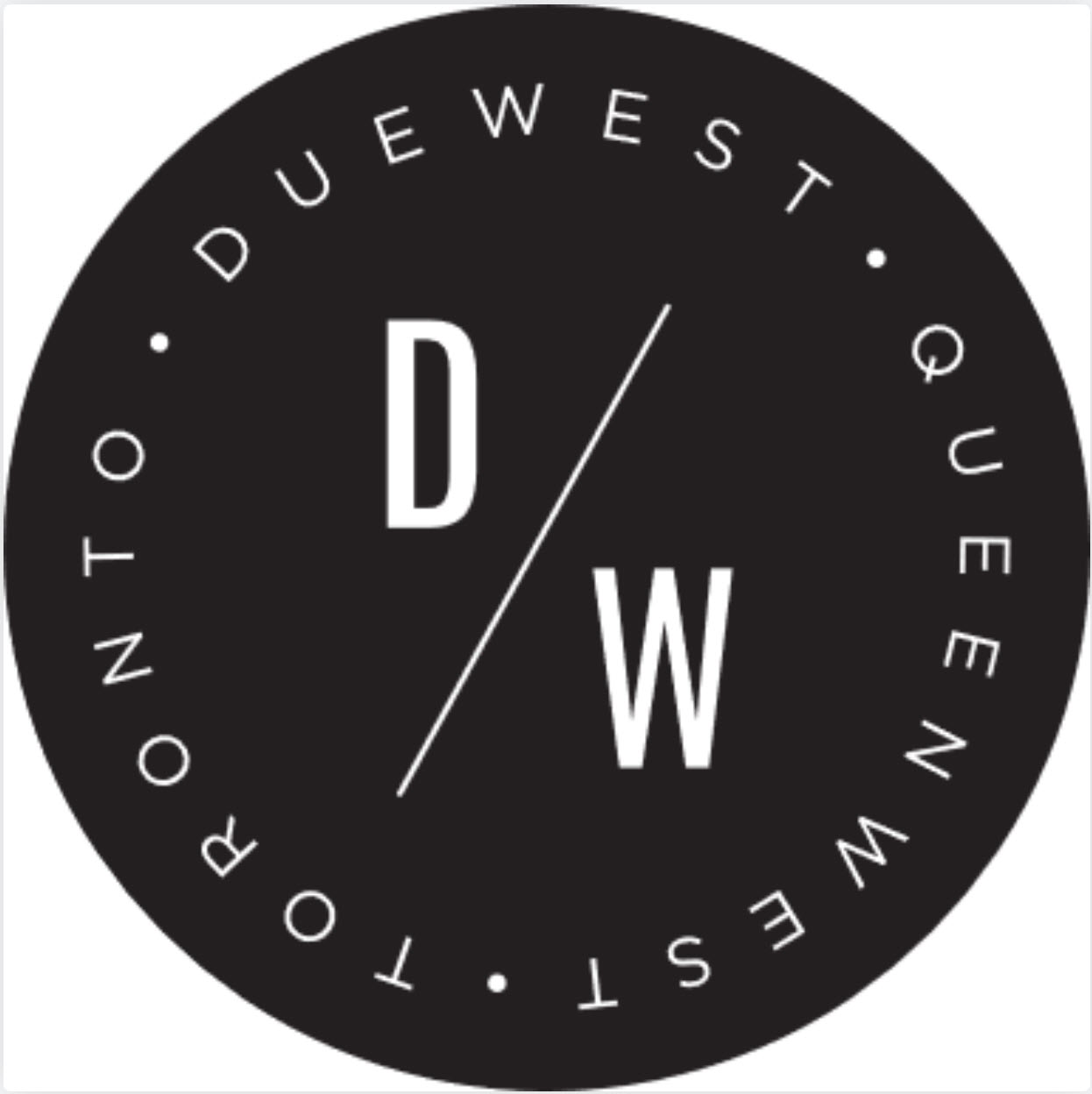 SALES ASSOCIATE (Full-time and Part-time positions)
We are looking for talented Sales Associates who have the personality and drive to make the shopping experience in our downtown Toronto store exceptionally rewarding.  You intuitively know how to approach with refreshing conversation starters and easily stimulate engaging dialogue. You are an excellent judge of personality and can assess a shoppers' interests and style from quick observation and brief conversation.  It's all about our customers, and you take delight in your role as an enabler, leading them to great choices and helping them overcome any hesitation.
If all this describes you, and you have a successful track record in apparel sales, we'll want to talk to you. Follow this link https://www.ondemandassessment.com/link/index/JB-J6E5CDA2J?u=129379 and you will arrive at our recruiting partner's website, Hire Select, where you can upload your resume. You will also be directed to participate in 3 short assessments that will tell us more about you. We will contact you shortly afterwards.
Remember: In your resume or cover letter, be sure to tell us if you are looking for a full- or part-time position.
We look forward to hearing from you!
Due West Management
431 Queen Street West
Toronto, Ontario
M5A 2V5
About DUE WEST
With over 30 years at the forefront of Canadian style, Due West's evolution continues. We've created a curated space that allows us to further define ourselves as a creative hub and true fashion collective…To read more, click https://duewest.ca/pages/about-us