Sales Associate + Clean Beauty Expert
Location

4850 Mackenzie Street, Canada

Date Posted

January 4, 2020

Category

Beauty



Job Type

Part-time



Description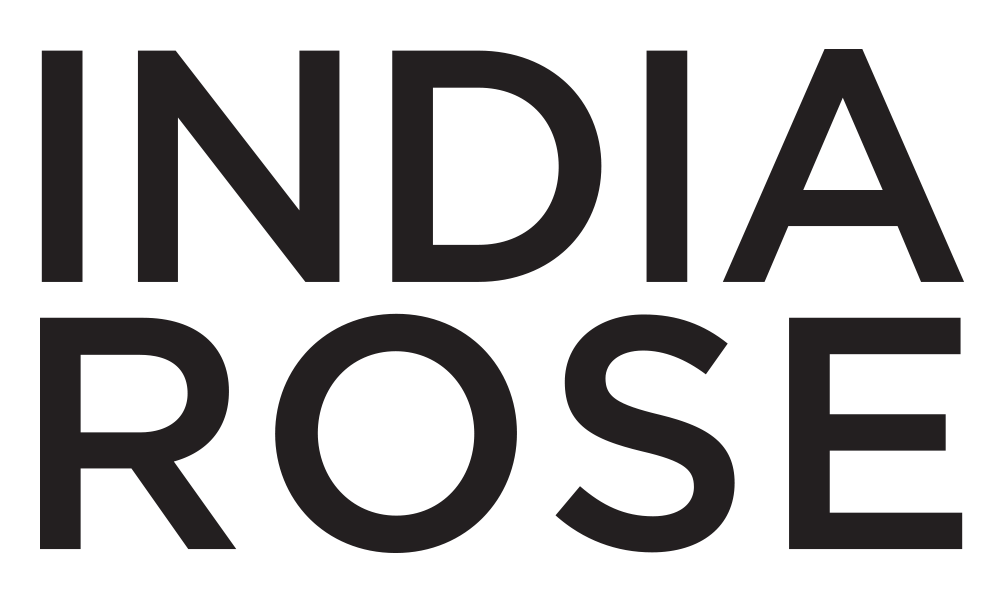 India Rose Cosmeticary is hiring a part-time sales associate!
• 7-18 hours a week
• Saturday and potentially one/1.5 week shifts a week
We believe in a holistic approach to beauty and wellness: great skin comes within, and that great skin is the foundation for beautiful makeup. Less is more. All of our products fall on the spectrum of "natural" beauty, meaning that nothing we sell is tested on animals, but not everything we sell was made in someone's kitchen with ingredients you can find at the grocery store. Our products are as effective and science-driven as they are good for your body and the planet.
Responsibilities:
• Being the first line of communication with the customer
• Providing the customer with unparalleled beauty knowledge so that they can make informed purchases
• Selling product
• Ensuring that the store is tidy and organized
• Conducting regular inventory
• Fulfilling online orders
• Answering the phone
• Keeping up with industry knowledge and news by regularly reading blogs and journals
New hires will have the opportunity to produce social media content for our Instagram and blog, depending upon progress and interest over time.
Qualifications/Requirements:
• Experience in a retail/customer service-based environment
• A sense of humour
• Skincare and makeup knowledge (+ a willingness to learn)
• A passion for health, wellness and beauty
• Availability to work on Saturdays
• Ability to professionally apply makeup is an asset but not a requirement
IRC offers:
• Competitive wages
• Product discounts
• A fun, comfortable environment in which to work
• Agreeable work hours (10:30-5:30 is pretty sweet if I do say so myself)
If this role sounds like a fit for you, please send your resume and cover letter to info@indiarose.ca