Location

Toronto, Canada

Date Posted

March 4, 2020

Category

Retail



Job Type

Part-time



Description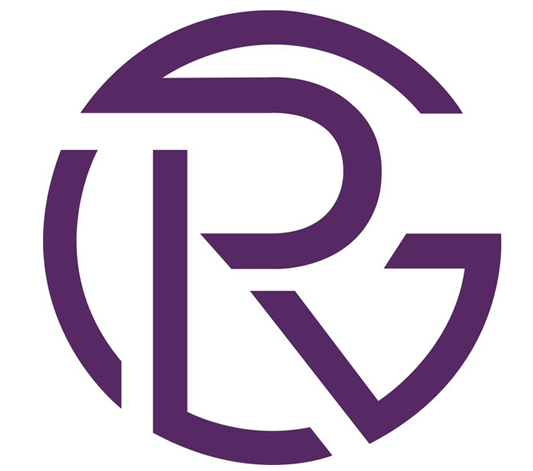 Poor Little Rich Girl is a young contemporary clothing boutique located in Midtown Toronto. We are presently looking for a part-time sales associate who has a keen interest in fashion and customer service.
Key responsibilities & qualifications include:
• Prior sales experience (retail focus a plus)
• Must be available on weekends - weekdays flexible
• Wages between $14-$16 per hour depending on experience.
• Assist in driving revenue by providing exceptional client experience
• Must have working knowledge of social media platforms.
• Take initiative with clients and build a professional relationship within the boutique environment
• Participates in duties relating to merchandising and general maintenance of the store
• Independent worker
This position has opportunity for growth within other areas of the fashion business pertaining to buying, digital marketing and the operational management of the e-commerce site.
Our staff is a close knit group of individuals with a passion for styling and customer service within the retail environment. We work hard and we have fun 🙂
Please email your resume and contact info to info@plrg.ca