Location

Vancouver, Canada

Date Posted

June 30, 2021

Category

Sales



Job Type

Part-time



Description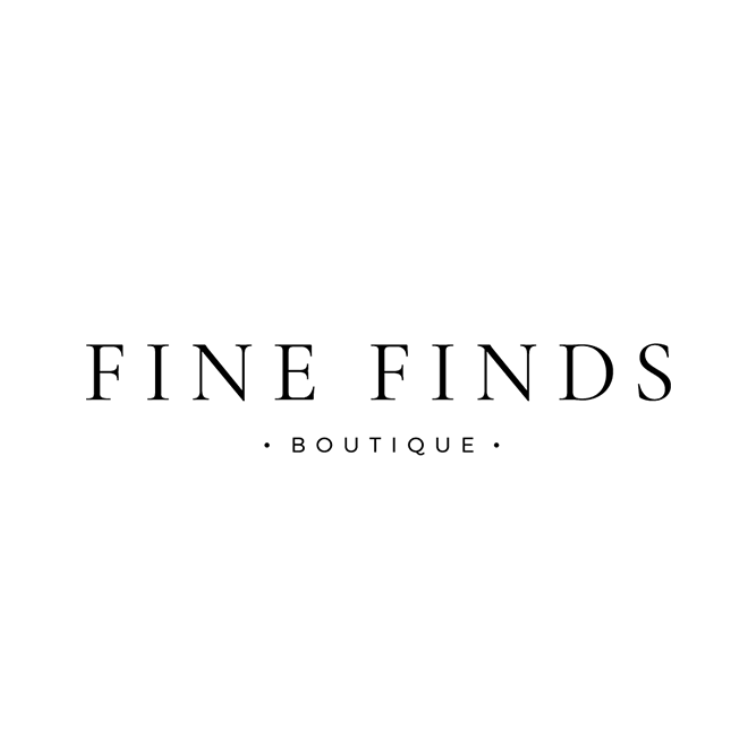 Position: Sales Associate
Hours: 25-30 hours per week (leading to full time)
Start Date: ASAP
Fine Finds Boutique is a luxury boutique in the heart of Yaletown. We offer trendy apparel and amazing gifts. Accessories, artwork and designer jewelry can all be found here. Fine Finds Boutique offers a high level of customer service that clients have come to know and trust. We are looking for a positive and fun-loving associate to join our team. This person should embrace selling and enjoy being part of a winning team.
Responsibilities will include:
• Welcoming customers by greeting; offering them assistance.
• Directing customers by escorting them various products; suggesting items.
• Advising customers by providing information on a wide selection of products.
• Help customers make selections by building customer confidence; offering suggestions and honest opinions.
• Documenting sales by creating or updating customer profile records
• Processing payments by totaling purchases; processing cash, and store or other credit cards
• Keeps clientele informed by notifying them of sales and incoming merchandise
• Contribute to team effort by being positive and driven towards store goals
• Keeps store clean and freshly merchandised at all times
Desirable Attributes:
• Enjoy working in a goal-oriented team atmosphere
• Self motivating and proactive in decision making
• Ability to see what tasks need to be accomplished and prioritize them by importance
Essential Qualifications:
• 2 plus years of retail experience is an asset. Other service industry experience will be considered
• Comfortable and confident in engaging with clients and driven to provide a memorable experience
• Background that has promoted strong organization and communication skills
• Ability to learn and recall a high level of product knowledge
• Background in fashion and merchandising is a bonus
If this sounds like you, we would love to chat! Please drop of your resume at the store or email it to manager@finefindsboutique.com
Please note this is not a temporary job. We are looking for long term team member.