Location

Toronto, Canada

Date Posted

November 9, 2021

Category

Retail



Job Type

Full-time



Description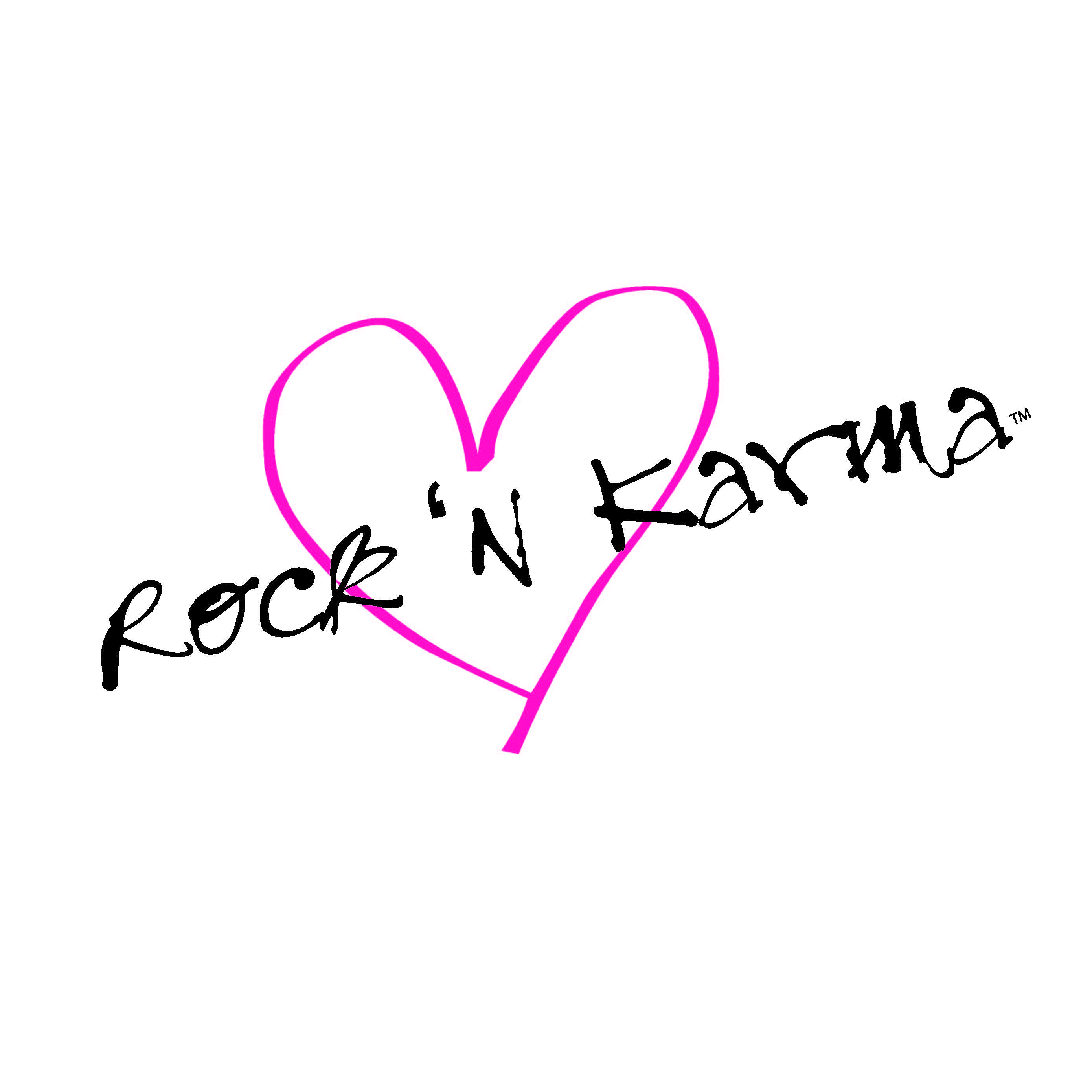 We are seeking a Full-Time Retail Style Advisor member to assist our Rock 'N Karma team. The ideal candidate should be interested in fashion, have strong organizational skills while having a background in customer service. Furthermore, should be a go-getter with a strong work ethic, ability to multitask and the drive to grow and learn.
Rock 'N Karma is a Canadian brand founded by two creative sisters. Our flagship boutique is located on Queen St. West. Rock 'N Karma is known for its miracle fabric, hand painted & beaded couture techniques that result in a chic to unique clothing line.
REQUIREMENTS:
• At least 1 year of experience in retail, hospitality, or customer service.
• Highly organized self starter with excellent communication skills, written and verbal
• Strong attention to detail and ability to multitask
• Ability to perform under pressure and work flexible shifts
• Flexibility to work a retail schedule, which will include evenings, weekends, and holidays.
• Fluent in the social media platforms: Instagram, Pinterest, Tik Tok and Facebook etc.
• Basic Microsoft Excel, Word, and math entry
• Has a desire to work for a small business
     RESPONSIBILITIES:
• Develops and fosters long-lasting client relationships through engaging conversation and active clientele management
• Drive business and sales goals by proactively reaching out to existing clients and developing new clients
• Works with multiple customers simultaneously and breaks away as appropriate
• Completes daily operational tasks including maintaining store (sales floor and backroom), cash wrap and visual merchandising to Rock 'N Karma standards consistently and in a timely manner
• As a Rock 'N Karma retail style advisor, you will be responsible for providing overall store support to the retail front with various sales support, POS, inventory tasks, stock processing and administrative functions.
• Adheres to all retail policies and procedures including POS, Operations and Loss Prevention procedures
• Support in inventory preparation and execution
     WORKPLACE AND ENVIRONMENT:
• Creates enthusiasm and positivity for a shared vision and mission
• Fosters and environment of teamwork, trust and collaboration with peers and customers
• Demonstrates confidence and kindness when working with customers and peers
• Takes initiative; has a high-level of ownership and accountability for individual results
• Welcomes feedback and adapts behaviors as appropriate
• Is adaptable and flexible to change
• Always maintains a calm and professional demeanor
• Positive attitude and willingness to jump in when and where needed
Let's not forget:
• Awesome team
• Work in a creative and open environment
• Get to style yourself in a new wardrobe
To apply, you must submit your resume, cover letter and a social media handle (if any).