Location

Toronto, Canada

Date Posted

April 27, 2022

Category

Retail



Job Type

Full-time



Description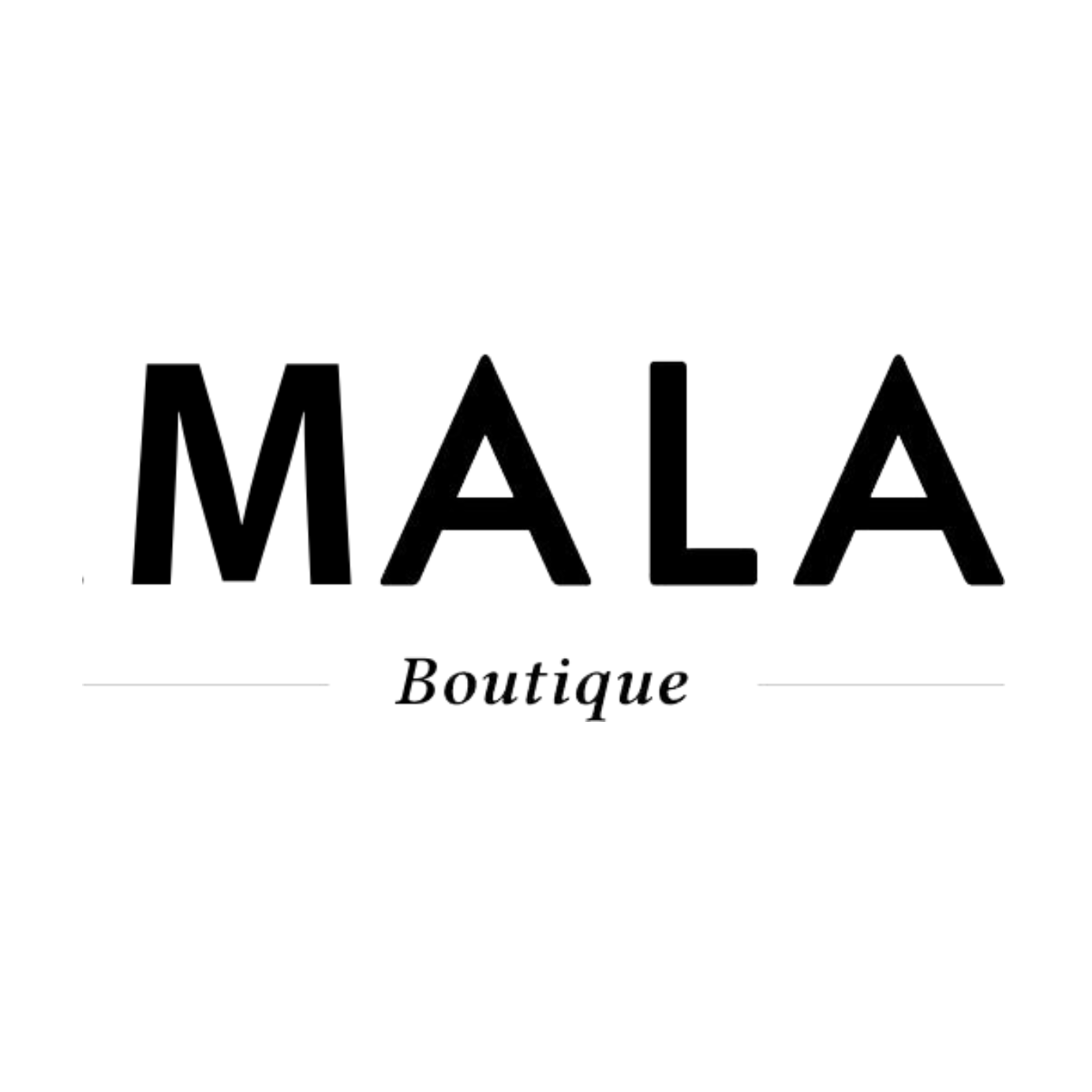 Full-Time Position 
About MALA: 
MALA Boutique is a high-end kid's & women's contemporary clothing boutique in midtown Toronto. We have been in business for 10+ years, and to celebrate our 10th year anniversary, we opened our second location in MALA x Muskoka, in Muskoka, Canada. Our target demographic is the urban, fashion forward woman/mom between the ages of 30-55. With an online presence (www.malaboutique.com) and two bricks and mortar locations, there is room for growth in this position. Some of the brands we carry are: Freecity, Frame, AGOLDE, J. Brand, Aviator Nation, Anine Bing, The Great, Re/DONE, and I Stole My Boyfriend's Shirt, to name a few. 
At MALA, having hardworking individuals with an eye for fashion, style, and design is key. We are continually working towards maintaining a brand that is iconic, memorable, and everyone's go-to boutique, in Toronto and Muskoka.  
Check out our Instagram @malaboutique to view our current content or stop by our boutique to see our merchandise and meet our team!
Day in the Life: 
As Retail Manager, your daily tasks will be ensuring that customers have a seamless shopping experience from start to finish. You will be responsible for providing the best customer service, and a pleasant and fulfilling shopping experience. In this position, it is expected that you will engage customers to determine their needs and then direct them to the appropriate merchandise while providing product knowledge and offering additional feedback and support. 
Key Responsibilities: 
• Engage customers in a courteous, helpful, and respectful manner
• Promptly and politely responds to customer inquiries and customer requests for support
• Escort customers to appropriate merchandise
• Explain basic features of merchandise to customers
• Resolve customer issues and escalate issues as necessary to ensure customer satisfaction
• Organize and straighten merchandise areas on the sales floor
• Process customer transactions through the register as required
• Execute activities related to store initiatives to offer customers additional products and services (e.g., special sale items)
• Execute price changes and sign changes as needed
• Input new inventory into Lightspeed inventory management software
• Perform additional, sometimes specialized duties as required by business needs including, but not limited to, stocking, freight processing, fulfillment, and price changes, steaming, and website edits. 
Experience/Qualifications:
• 1 year of retail experience desired
• Effective communication and customer service skills
• Readily adjusts schedule, tasks, and priorities when necessary to meet business needs
Thank you for your interest in MALA Boutique. We look forward to hearing from you. 
Lauren Wise 
(416) 938-8551