Location

Toronto, Canada

Date Posted

September 6, 2023

Category

Sales



Job Type

Part-time



Description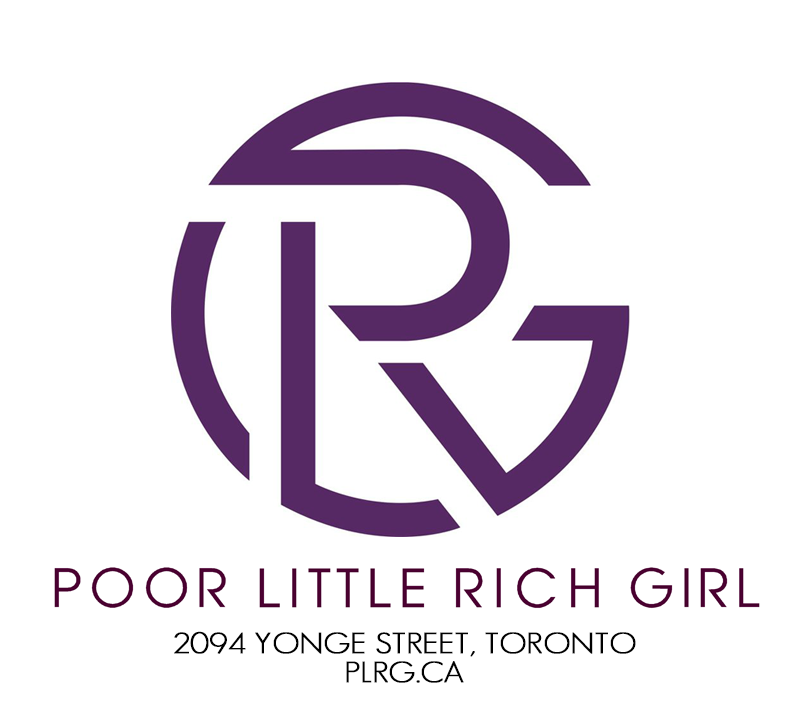 Are you the next Poor Little Rich Girl? PLRG is seeking a part time sales associate who is outgoing, energetic, fashion savvy, and is able to provide exceptional customer service. The next Poor Little Rich Girl must have a passion for fashion and prides herself on looking effortlessly stylish. She is a team player, reliable, and is able to build relationships with customers. Prior retail sales experience is a must!
Responsibilities include:
-opening and closing the store
-driving revenue by providing exceptional client experience
-replenishing stock and maintaining a clean store environment
-knowledge of Shopify a bonus
-creating content for social media platforms
-bringing a positive and energetic attitude to the store
*** An interest in visual merchandising and store presentation is a bonus.
Check out our website at plrg.ca for more store info!!