Location

Toronto, Canada

Date Posted

April 5, 2021

Category

Retail



Job Type

Part-time



Description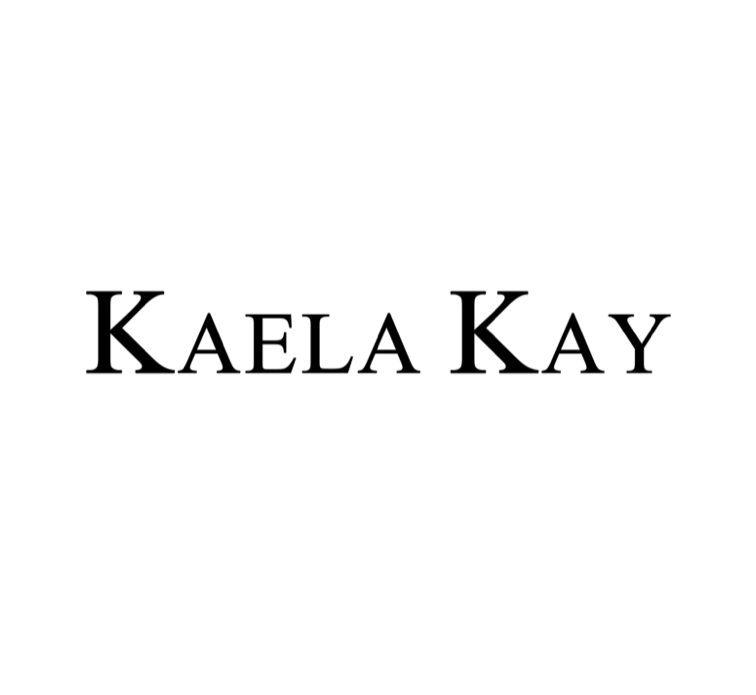 Who We Are
Kaela Kay is a women's clothing brand based in Toronto; the only one of its kind in Ontario selling ready-made and made-to-order African inspired fashions. Kaela Kay is a local and internationally recognized clothing brand with customers worldwide. Experiencing exceptional growth, Kaela Kay opened its first flagship retail store in Toronto in July-2019 and now we are growing our team. The selected individual will work very closely with CEO and owner Catherine Addai and will have the opportunity to learn and share learning. Come and join our team!
THE POSITION DETAILS - PART TIME CONTRACT
We are seeking a highly efficient, people-centric, self-starter person who is passionate about fashion, customer service, and sales to work as a Retail and Sales Associate at our Toronto Boutique.
Responsibilities:
• Fulfill online orders by doing inventory check and packaging and shipping items out to local and international customers
• Design and implement window displays to showcase new items, sale items, and to attract new customers
• Converse with customers to identify their purchasing needs and assist in locating desired items in the correct size, selection, and fittings
• Provide solutions or replies to address customers' problems or inquires
• Oversee the daily operations including opening and closing the store and maintaining cleanliness of the store (sweeping, mopping, removing boxes/garbage)
• Keep store items organized and clean (steaming, ironing, tagging of products to ensure correct prices are reflected)
• Provide customers with after sales services such as processing exchanges and returns
• Collect payments in many forms including cash, and processing debit and credit card transactions for the purchase of goods
• Evaluate stock inventory to determine the need for new shipments or product order
• Receive new shipments, stocking merchandise, and ensure proper storage of excess stock
• Maintain an up-to-date knowledge of store products (item names and sizes) and services in order to effectively conduct sales
• Upsell and cross sell in order to increase sales and maximize company profits
• Booking client appointments
• Responsible for performing custom appointments including: taking customer measurements, recording, processing custom orders
• Greet and receives customers in a welcoming manner and provide outstanding customer service
Requirements – Skills, Abilities, and Knowledge
• Education and Training: at least a high school diploma and a background in sales. On-the-job training will be provided in order to acquaint retail personnel with sales processes
• Customer Service Skills: adept at courteously relating with customers to meet their requirements
• Communication Skills: effectively communicate with customers to identify their purchasing needs
• Sales: ability to cross sell and upsell to customers by recommending complimentary products
• IT Skills: proficient in using computer systems to maintain customer profile and database.
This role requires travel to the Toronto store approximately 3 days a week, including most Saturdays.
We are an equal opportunity provider. Please note only those applicants who qualify will be contacted.