Description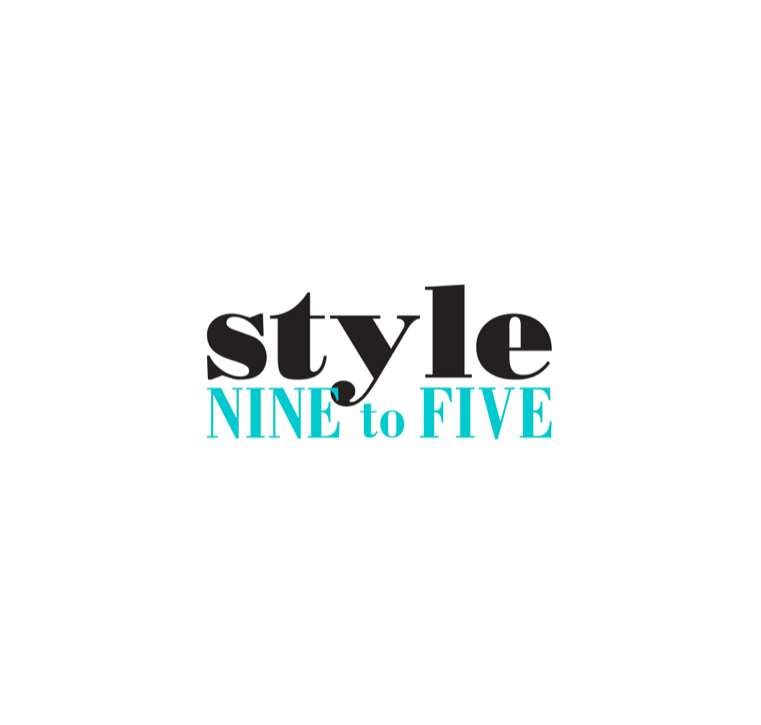 Hello! Thanks for stopping by! We'd love a little extra help matching job seekers to the jobs listed on our job board.
Style Nine to Five is looking for a an additional part time, remote, Recruiting Assistant to join our expanding recruiting team. Because it's entry level, the hourly wage reflects that. We want to be upfront and honest. $17.50/hour.
The selected candidate will help find candidates for the jobs posted on our job board.
Requirements:
• Our ideal candidate has been educated and/or trained in Diversity and Inclusion. Please reference this in your application.
• Past recruiting experience - ideally in retail or fashion.
• You have a LinkedIn account with networking experience. Knowledge of Recruiter Lite is a bonus!
• Solid understanding of all social media outlets and how to use it to find candidates
• You think outside the box when it comes to finding diamonds (AKA rockstar candidates)
• You're authentic, positive and well organized with a great attitude
Education:
• Communications, Human Resources Post Secondary OR previous experience in this field
Location and hours:
• 5 hours a week to start (yes, it's very part time...for now!)
• Remote with a weekly Zoom meeting with our founder Christie Lohr
If you think you have what it takes to join the Style Nine to Five team, please send your resume and cover letter, including why you're interested in the opportunity.
Style Nine to Five welcomes people of colour, lesbian, gay, bisexual, transgender, queer and non-binary people, veterans, parents, and individuals with disabilities to apply to this position and any and all job opportunities we have posted on our job board.
In your job application, please feel free to let us know what your preferred pronoun is (she/her/hers, he/him/his, they/them/theirs, etc). Thank you!
Please note, only candidates selected for a video interview will be contacted.