R&D Manager, Whitespace Labs
Location

Vancouver, Canada

Date Posted

June 7, 2021

Category

Other



Job Type

Full-time



Description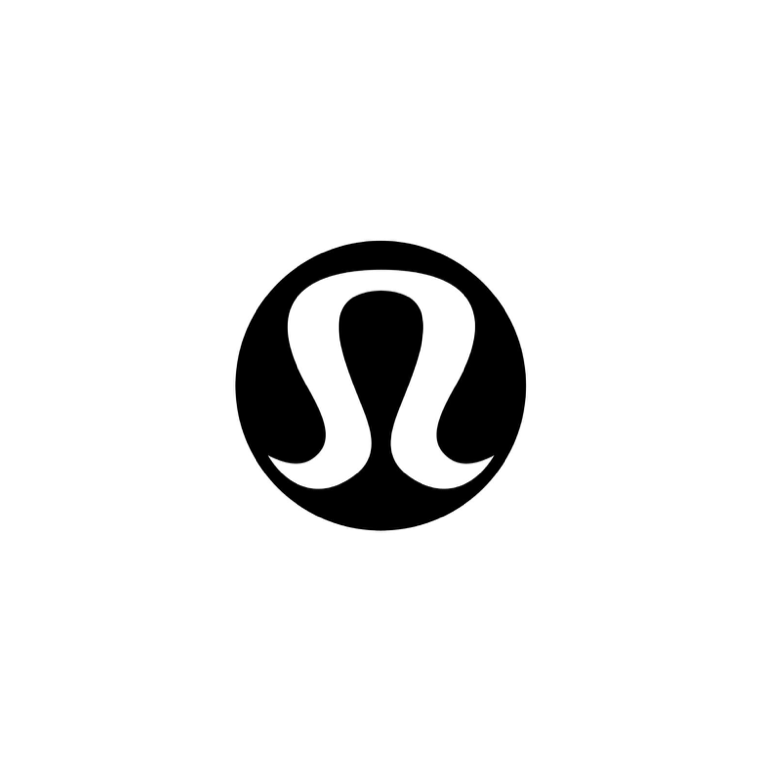 R&D Manager, Whitespace Labs
Posted: lululemon athletica
Salary: $100,000.00 - $118,200/Annually
Job Type: Full-Time, Permanent
Language: English
Start Date of Employment (Approx.): As soon as possible
Minimum Education: Master's Degree
Positions Available: 1
NOC Group: 0212
Job Location(s)
1818 Cornwall Ave
Vancouver, British Columbia
V6J 1C7 Canada
Job Description
Lululemon athletica
Founded in 1998 in beautiful Vancouver, BC lululemon athletica elevates the world to greatness through products that create transformational experiences for people to help live happy, healthy and fun lives.
About Whitespace
The Whitespace team shapes, surprises and engineers delight into future guest experiences by applying net new thinking to knowledge generation, product functionality, advanced technology and business processes. In our state of the art facility we go beyond classic R&D methodologies and dive into all areas of human performance and potential through mind and body explorations.
A day in the life of R&D Manager
· Your new perspective of the results provides the perfect backdrop for your call with your global research partners.
· You get hands on with, and are the primary owner of applied scientific research through a wide array of proven techniques in both lab and field based trials across multiple physical activities in a variety of environmental conditions
· Your broad technical understanding, creative energy and inquisitive nature focuses your attention into what does not exist, you are bold enough to believe that the world is ripe for change and you are the one to lead it
· Your appetite to connect research to meaningful commercial product opportunities has you engaging and partnering constantly with our product teams
· You lead by example and mentor with ease, encouraging your team to deliver and hold a strong scientific perspective, continually strive to bring in new ideas, scientific techniques and solutions, and encourage partnership with all aspects of the business to ensure commercial success.
· You continually inject your instinctive and acquired expertise, which you have focused in a particular scientific discipline, but have demonstrated range across a variety of human science disciplines
· You thrive in your accountability, and ensure successful flow and integration of, longer term research into seasonal product co-creation
· You inspire audiences with strong communication, ability to market research, and connect it to proposed guest value.
· You confidently and openly influence creative and commercial individuals by being comfortably responsible for the handling of bringing insights to life within and around your extensively proven discipline
The finer print
· Masters degree and / or PhD in physiology, biomechanics or sport science for applied innovation
· 5-10 years' experience influencing product creation, business 'thinking' and unlocking new knowledge
· Proven entrepreneurial leader and have a strong ability to engage and build relationships internally and externally
· You have applied solutions to influence the generation of scientific insights and have an obsession for health and sport
· You have specific experience in working with hugely diverse groups of athlete demographics across the world
· You are able to work with depth and breadth across multiple, complex and simultaneous cross-functional projects
· You have strong awareness of commercial business needs and are proven in working to tight timelines and translating research into commercial products
*Comprehensive benefits package including extended medical, dental, disability, & RRSP matching and performance based bonus available. We offer a competitive salary based on experience and support in relocation costs for qualified candidates not residing in Vancouver. The employee is eligible for performance based salary increases & bonuses.