Quality Control/Garment Inspector
Location

Vancouver, Canada

Date Posted

January 10, 2022

Category

Other



Job Type

Full-time



Description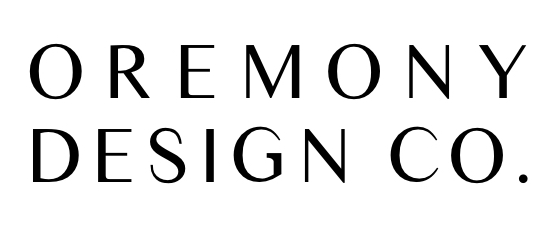 EMPLOYMENT TYPE: Full Time, Permanent
START DATE: As soon as possible.
COMPENSATION: $16-$18 per hour
DAY TO DAY
As an Oremony Quality Control Assistant, you will join our Q/C and Fulfilment team in our light-filled, East Van studio. In this department, we spend our day carefully measuring, visually inspecting, beading, and putting the finishing touches on wedding gowns that are designed and sewn right here in the studio. With high attention to detail, we ensure each gown is made correctly according to its listed specifications and that there are no flaws in the sewing or fabric. If issues are found, we give feedback to the sewing department and have the gown corrected. Working in this department feeds our love of crafting and creativity, as well as our sense of community! 
RESPONSIBILITIES
• Responsible for performing initial quality control inspections of gowns
• Build knowledge of dresses, procedures, and systems in place in order to produce a high-quality product 
• Consistently meet standards in a timely manner
• Report back about the quality of the dresses and give feedback when needed
• Keep a clean and organized work environment
REQUIREMENTS
• Basic knowledge of sewing
• Friendly and positive attitude
• Attention to detail with extreme accuracy and speed
• Able to handle repetitive tasks while staying focused and motivated
• Experience with Excel is an asset
• Shipping experience is an asset
WHAT WE OFFER
• Training provided
• A set schedule (Monday to Friday, 8am to 4pm)
• Paid lunch break
• Paid sick days after probationary period
• Extended health care after one year
• Tuition Reimbursement after one year
• A community-based team and inspired work environment