PT/FT Sales Associate/Stylist
Location

Toronto, Canada

Date Posted

October 29, 2019

Category

Fashion



Job Type

Full-time



Description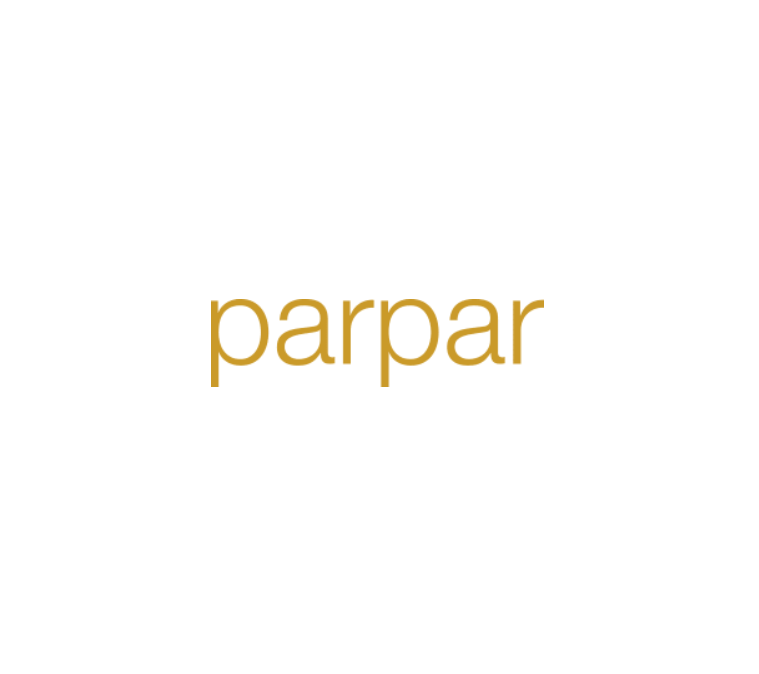 Join our growing team! With two very busy midtown Toronto locations - Parpar is on the hunt to hire a few candidates who are outgoing, fashionable, responsible and respectful to join our amazing team. There's A LOT to do on a daily basis and we need all hands on deck!
Our ideal candidates must successfully demonstrate the following:
•Previous fashion/retail experience is a MUST
•An ALWAYS approachable, OUTGOING, warm and friendly personality - must provide exceptional customer service in our boutique environment by creating personal relationships with repeat clients. We can't reiterate this enough - being kind and genuine goes a long way in this business.
•A keen interest in current fashion trends and complete wardrobe styling
•Brand awareness
• Some visual merchandising experience is definitely always a bonus - as well as maintaining a clean environment at all times (clearing change-rooms, folding, hanging and replenishing merchandise).
•Staying on top of weekly sell-throughs, transfers between the two locations, reorders, etc.
•A true 'go-getter' who is passionate about what they do and loves styling clients and working one-on-one with people
•Help with online purchases
•Ability to excel in a fast-paced and sales oriented environment
•MUST be available to work at least one day on the weekends
If you think you'd be the right fit, we'd LOVE to meet you! Come join our wonderful team!!!
Job Type: Full-time
Job Location: Toronto, ON
Previous fashion retail experience is a MUST. Sales experience in a boutique environment is a bonus!
Please forward resumes to info@parpar.ca
Full-time
Salary: $17.00 to $20.00/hour +