Program Manager, Social Impact
Location

Vancouver, Canada

Date Posted

May 2, 2022

Category

Other



Job Type

Full-time



Description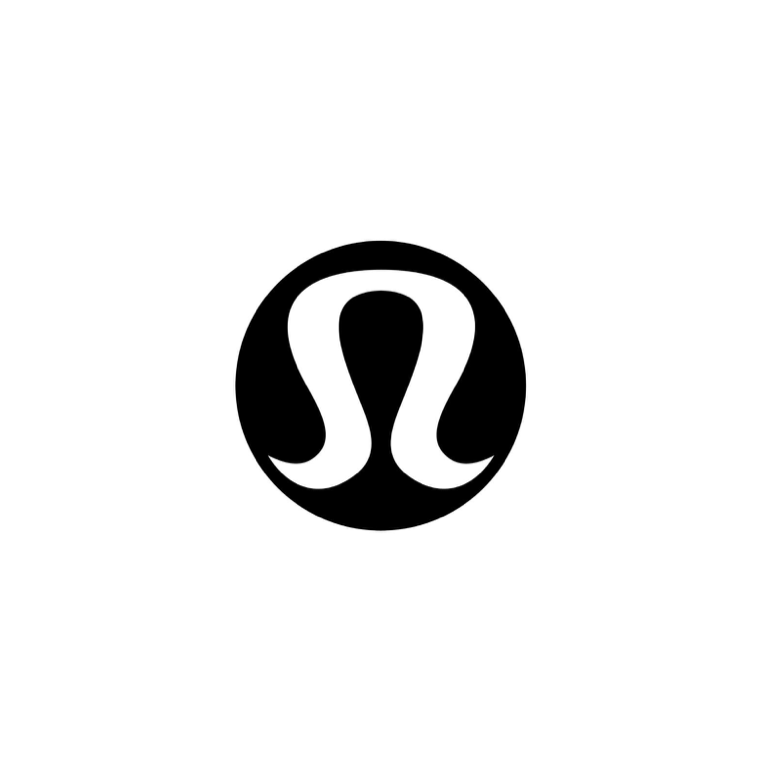 Posted: lululemon athletica
Job Type: Full-Time, Permanent
Salary: $93,600-140,400 CAD
Language: English
Start Date of Employment (Approx.): As soon as possible
Positions Available: 1
Job Location(s)
1818 Cornwall Ave
Vancouver, British Columbia
V6J 1C7 Canada
A day in the life
The Program Manager, Community Wellbeing, Intl, supports the development, execution and project management of key programs within the lululemon Centre for Social Impact. Together with our partners, we disrupt inequity in wellbeing through movement, mindfulness and advocacy. The Program Manager is part of a high growth social impact team, developing and stewarding a best-in-class global impact program.
Key Responsibilities
Working within the lululemon Centre for Social Impact, contribute to lululemon global social impact strategy and program development to ensure alignment with the company's 2025 vision, the Be Well pillar and identified KPIs for success
• Set and monitor regionally relevant market-based strategy primarily in international markets
• Collaborate on the design, development and execution of global grant offering including application-based, invitations, donations, and in-kind offering
• Oversee relationships with non-profit organizations and institutional partners
• Partner with Centre for Social Impact team to monitor and evaluate strategy and partnerships against KPIs and metrics
• Lead annual social impact strategy enrollment of cross functional partners
• Collaborate with cross functional partners on creation of regional activations and guest engagement
• Ensure social impact is embedded within the retail org and part of our guest experience
• Advise regional partners on social issues and crisis and community response
• Provide input to functional units across the company to identify, incubate, and scale opportunities in the areas of social impact
Qualifications & Skills
• Bachelor's degree in NGO/non-profit management, social impact, corporate innovation or related field
• 6+ years of experience in non-profit management, community-based work or corporate social responsibility
• 6+ years experience managing external partner and consulting relationships
• Ability to implement grantmaking policies and processes, with knowledge of grant management software and best practices in governance and reporting
• Proven understanding of the dynamics that exist within funder/grantee relationships, and a commitment to best-in-class community relations
• Strong project management experience
• Excellent communication skills - interpersonal, written and verbal – can navigate challenging conversations while being a steward of the lululemon brand and culture
• Experience with various cultures and people from all different walks of life
• Compassionate, culturally responsive, and committed to development
• Self-led, creative problem solver that is highly motivated to find solutions
• Team player who fosters connection and builds trusting relationships
• Thrive in a collaborative, cross-functional environment - manage multiple priorities, quickly understand work patterns, and identify opportunities for increased efficiencies.
• Communicate honestly and directly, while creating the space for others to do the same
• Strong computer skills and attention to detail, demonstrated proficiency in PowerPoint and Excel
• Able to work cross-functionally with different departments and at different levels within a matrixed organization
*Comprehensive benefits package including extended medical, dental, disability, & RRSP matching and performance based bonus available. We offer a competitive salary based on experience and support in relocation costs for qualified candidates not residing in Vancouver. The employee is eligible for performance based salary increases & bonuses.