Production Development Coordinator
Location

Vancouver, Canada

Date Posted

September 4, 2021

Category

Planner



Job Type

Full-time



Description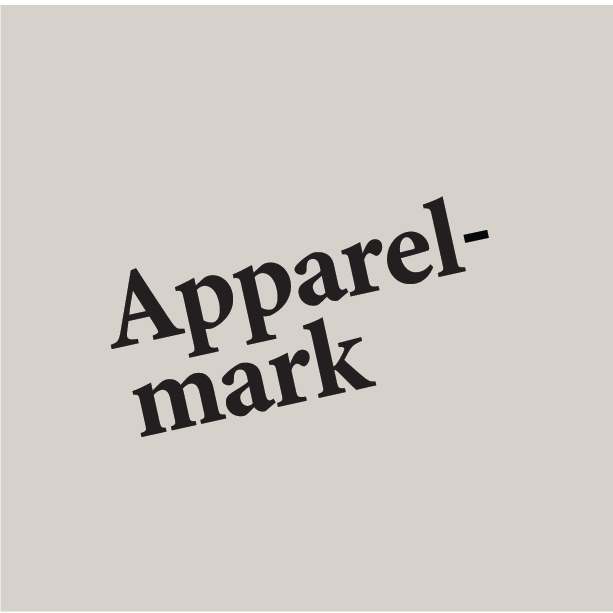 COMPANY: Apparelmark
LOCATION: Olympic Village, Vancouver
JOB DESCRIPTION: Supply Chain Coordinator (Full Time/Part Time available)
CONTACT: andrew@apparelmark.com
Who we are:
Apparelmark is a full-service technical design & development firm servicing startup's, emerging fashion brands and innovative initiatives. Our small but nimble team designs for, manages, develops and executes an ever-increasing portfolio of brands to set a golden standard for contract and freelance design work.
Who we are looking for:
We are looking for a kickass Production Coordinator who will be tasked to connect the dots with our vendors, suppliers and partners with any ongoing client needs heading into production. Product development background in fashion is ideal but not required, a strong candidate is someone who can demonstrate an acute willingness to develop strong vendor relationships, facilitate client requests, and collaborate with our team on achieving timed objectives.
Teamwork and collaboration are essential for our candidate. We are looking for a combined skill set of direct communication, time management, organization and someone who can keep a clear understanding of every project. The role is ideal for anyone who wants to expand their understanding of client management, vendor relations, developing team dynamics and being a part of an exciting growing company.
What are your responsibilities: Work with our design and development team to facilitate production orders from P.O. stage through to EX-factory ready dates
Y.         Manage, organize and actively progress projects from handoff to completion within the given guidelines and established calendars
O.         Help manage client relationships through final proto, PO creation, Size Run, SMS Samples and Pre-Production stages
U.          Help review and finalize techpacks for Production including – BOMS, Measurement Charts & AI files
G.          Help create graded measurement charts and manage final garment specs
O.          Help manage and create "Prep for Production" checklist including: packaging instructions, shipping folding instructions, care label/hand tag instructions and shipping directions to the vendor
T.           Ensure Material/Garment quality testing protocols are in place for all Clients/Styles as needed to ensure low-risk / high quality production
G.           Own all Pre-Production Approvals – materials, labdips, trims, labels, and garments
A.           Able to stay on top of critical deadlines and manage client expectations
M.          Work with our Clients & Accounting team to facility PO creation, and set production payment terms between all parties
E.            Work with our Clients & Accounting team to set up shipping methods for delivery
Assessment Period
We will treat your first 90 days with us an opportunity to get to know you and give you the opportunity to evaluate us as an employer. During this period you will be working closely with our team to learn our policies, processes, templates and internal operations. Upon completion of the initial 90 days you will be eligible for a pay increase which will be linked to your performance.
Salary
We are open to full time, part time, part-remote work options to facilitate maximum flexibility in hours, workdays and holidays. Compensation will be determined by applicants qualifications, attitude and agreed time schedule.
Requirements:
> 3+ years in production management or coordination (fashion industry preferred)
> Willingness to work on a contract/part-time basis
> Be able to commute to our Vancouver, BC, Canada office on a weekly basis
> Core understanding of the Responsibilities listed in this job description
If you are, or someone you know may be a good fit for us please contact us directly via our CONTACT FORM or to andrew@apparelmark.com