Product Manager, Activity
Location

Vancouver, Canada

Date Posted

January 29, 2021

Category


Job Type

Full-time



Description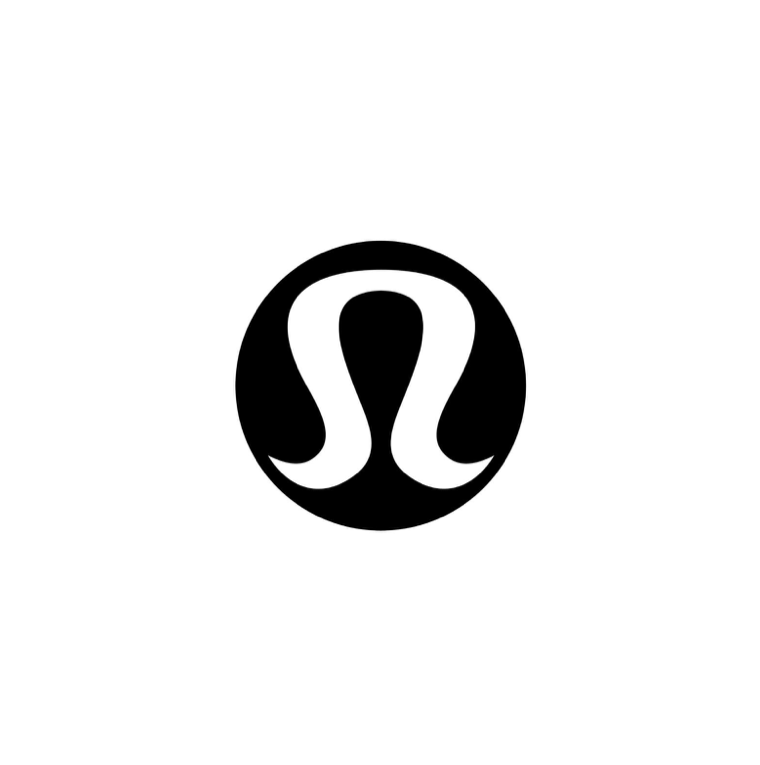 Product Manager, Activity
Posted: lululemon athletica
Salary: $90,000.00 - $170,000.00/Annually
Job Type: Full-Time, Permanent
Language: English
Start Date of Employment (Approx.): As soon as possible
Minimum Education: Bachelor's Degree
Positions Available: 1
NOC Group: 0113
Job Location(s)
1818 Cornwall Ave
Vancouver, British Columbia
V6J 1C7 Canada
Job Description
Who we are
lululemon is a yoga-inspired technical apparel company up to big things. The practice and philosophy of yoga informs our overall purpose to elevate the world through the power of practice. We are proud to be a growing global company with locations all around the world, from Vancouver to Shanghai, and places in between. We owe our success to our innovative product, our emphasis on our stores, our commitment to our people, and the incredible connections we get to make in every community we are in.
A day in the life:
The Product Manager, Activity leads our global Activity Product effort and guides the cross-category creation of Activity product merchandise in a way that grows the brand and the business through our activity design vision whilst delivering best-in-class sales, inventory and margin results. This role reports to the Senior Director, Activity, Strategic Initiatives and Partnerships.
Responsibilities and Outcomes:
· Develop & Drive the Activity Product vision and strategies in alignment with the Global Product vision and own the Activity Consumer Insights and Hindsights inclusive of all geographies.
· Execute global omni-channel product strategy and North America & Europe in-season execution.
· Develop specific product strategies for Activity relevant local/'hot' markets that amplify overall Activity Experiences and Business Development in such markets.
· Help ensure the execution and maintenance of In-store and Digital Activity Product assortments.
· Drive all connection and communication with respect to product assortments to all cross-functional stakeholders to ensure consistency and amplification in marketplace execution towards a focussed and elevated Activity guest experience.
· Co-responsible for sales, margin and inventory productivity goals across all channels.
· In partnership with Category Merchandising:
• Drive completion of 'meltdown' seasonal geographic Activity hind-sighting and align on future Activity assortment adjustments as necessary.
• Ensure that regional needs are incorporated into the global Activity line plan
• Ensure concept-to-market execution from designing the line to geographic distribution, planning
• Drive desired global Activity Core Assortment which highlights (global) seasonal marketing styles.
Qualifications:
· Bachelor's or Master's degree in Merchandising Management, Marketing, and/or Business
· 3-5 years of experience across wholesale & vertical retail merchanding and digital strategy
· Minimum of 2-3 years of experience in merchandising apparel or footwear, preferably athletic apparel or footwear
· 2-3+ years managerial experience
· Omni channel experience required
· Proven ability to work with and lead a cross-functional team; Strong influencing skills
· Excellent communication skills - interpersonal, written and verbal
· Proven ability to manage multiple projects simultaneously
· Strong knowledge of MS Office (Word, Excel, Powerpoint and Outlook) and working knowledge of Adobe Illustrator
· Willingness to travel (domestic and international) and work on the retail floor
*Comprehensive benefits package including extended medical, dental, disability, & RRSP matching and performance based bonus available. We offer a competitive salary based on experience and support in relocation costs for qualified candidates not residing in Vancouver. The employee is eligible for performance based salary increases & bonuses.