Order Fulfillment Associate
Location

Richmond, Canada

Date Posted

February 5, 2021

Category

Retail



Job Type

Full-time



Description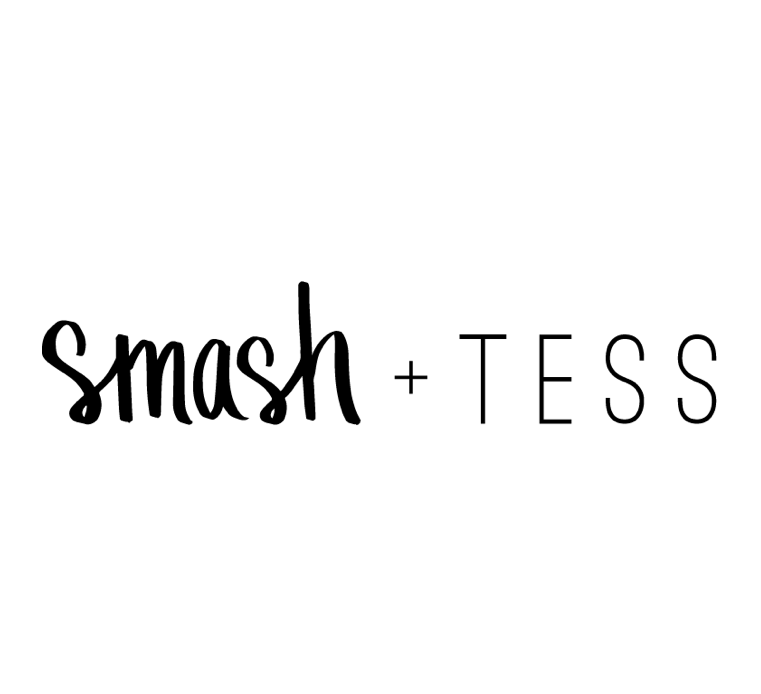 Smash + Tess prides itself on providing the absolute best experience - from customer service, planning, production to order fulfillment. As a key member of the team, our Order Fulfillment Associates are responsible for not only providing the correct product to our customers, but also the best experience when our customers receive their product. Packaging by-hand means that products are treated with the ultimate care up to the point of the customer receiving their item.
The Role
The Order Fulfillment Associate will perform an array of functions including but not limited to: Receiving and processing incoming product, picking and filling customer orders, organizing product stock and processing returns, exchanges and damages in a timely manner. The candidate must have strong interpersonal skills, be able to work alone as well as with a team, and must be able to meet project timelines. With a small but mighty team, working at a fast pace and with the highest efficiency is critical to the success for this role, along with a love of Rompers and similar products.
In addition to our core roles, our team members take pride in the organization and cleanliness of the warehouse by constantly upkeeping and improving it to ensure efficient and effective workflow. Regular inventory counts are also required, and excellent counting skills and a detailed focus mindset are key to the success of this role.