Location

Scarborough, Canada

Date Posted

May 8, 2022

Category


Job Type

Full-time



Description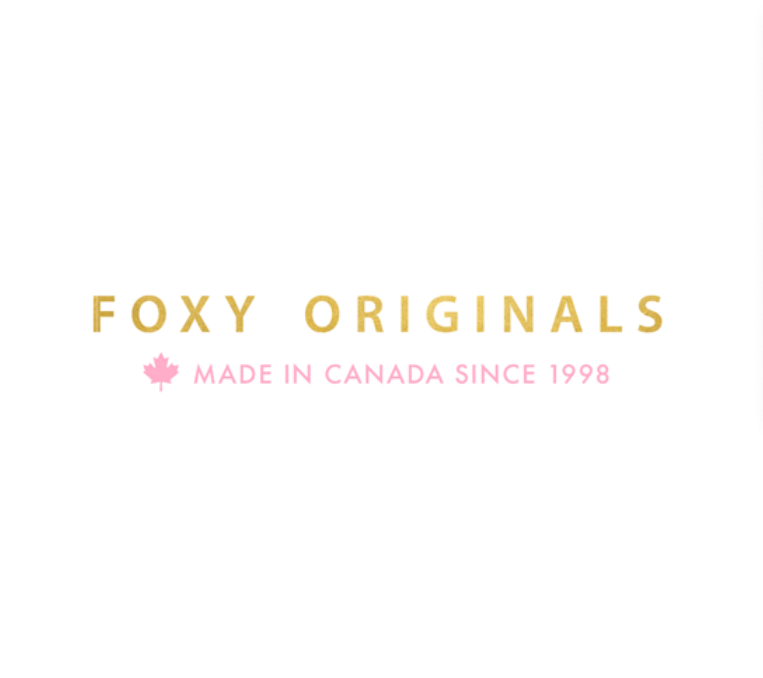 Office Manager Job Description
Foxy Originals is a Toronto based jewelry company that supplies an on-trend line of Canadian made accessories to independent and large-scale chains across North America as well as through numerous ecommerce channels. Foxy also develops private label and promotional jewelry lines for corporate customers. We pride ourselves on our commitment to quality, customer service, excellence and fun.
The role of the Office Manager is diverse, and fantastically varied. As the key linchpin of the office you will be relied on for much of the day to day running of the business. Order processing, inventory and supply management, customer service and on-time product delivery will all be critical in ensuring that supply and demand are managed successfully, and customers are kept happy at all times. You will also be involved in day-to-day bookkeeping, and ensuring that all office processes run smoothly, suggesting process improvements to really make things tick.
Your interpersonal skills will be well developed and outstanding time management and organizational skills are a must. A background in logistics, administration, import or wholesale business would be highly favoured. You should be able to multi-task and enjoy working in an upbeat, positive culture. This is an excellent opportunity to join a successful organization and make your mark. We hope this unicorn of a person is you!
This role will start immediately for the right person.
After reading the job details below, if you are interested in joining our team, please email your resume and one paragraph telling us why you would be perfect for the role by Wednesday, May 11th, 2022 to jobs@foxyoriginals.com
Responsibilities
Customer Service:
• Answering phones, screen and direct incoming calls
• Handle customer inquiries via phone and email to provide professional and helpful response.
Administration:
• Invoice, process and track private label orders for the company's custom business, ensuring all details are correct and managing the order through to delivery
• Create and maintaining customer account databases
• Work with retail systems which includes working within EDI and the creation of UPCs and product codes
• Prepare cheques for bank deposits
• Receive, sort and distribute mail
• Coordinate and support sales development activities
• Liaise with IT specialist to resolve problems
• Order and maintain office supplies, cleaning supplies, and equipment
• Mail out product sample packages to new or existing retailers or clients
Accounting:
• Monitor and record monthly expenses, bills, payments and invoices
• Accounts receivables and payables including collecting on delinquent accounts
• Tracking production status of on-going private label projects until completed
• Following up with suppliers and customers to ensure timely delivery of goods to meet deadlines
Logistics:
• Process all outbound shipping and deliveries
• Expediting delivery where necessary
• Preparing brokerage and customs documents
• Experience with Small parcel/LTL delivery services including UPS, FedEx, and Canada Post service platforms
Inventory Maintenance and Production Management:
• Inventory projection and maintenance of operational supplies (packaging, raw materials and finished goods)
• Daily inventory management to ensure consistent inventory flow (updating inventory counts on multiple platforms)
Trade show Coordination:
• Ordering trade show rental equipment
• Preparing, packing and shipping displays and products for trade shows
Programs and software:
• Microsoft Office (Word, Excel, PowerPoint, and Outlook) QuickBooks
• Adobe Programs (Acrobat Pro, Photoshop and Illustrator)
• Web based platforms (EDI and Shopify)
• Logistical software (UPS, Canada Post and FedEx)
Additional tasks on an ad hoc basis
Requirements:
• Exceptionally organized
• Experience with Quick Books
• Able to work independently at a fast pace with little supervision
• Flexible, team player, able to work with others at all levels and handles a variety of tasks under pressure.
• Proactive, efficient and professional work ethic
• Has a positive attitude and passion for excellence
• Possesses high integrity and ethical standards
• Has a strong sense of urgency
• Previous experience is a huge plus
• Experienced Microsoft Excel, PowerPoint, Photoshop & Outlook
• University or College degree
• Most of all, you are a jewelry fan at heart and love the industry
Salary Range $52,000-$55,000 depending on experience
For complete information on Foxy Originals, check out our website at www.foxyoriginals.com and www.foxycustom.com
If you are interested in joining our team, please email your resume and one paragraph telling us why you would be perfect for the role by Wednesday, May 11th, 2022.