Location

Vancouver, Canada

Date Posted

May 15, 2020

Category

Other



Job Type

Full-time



Description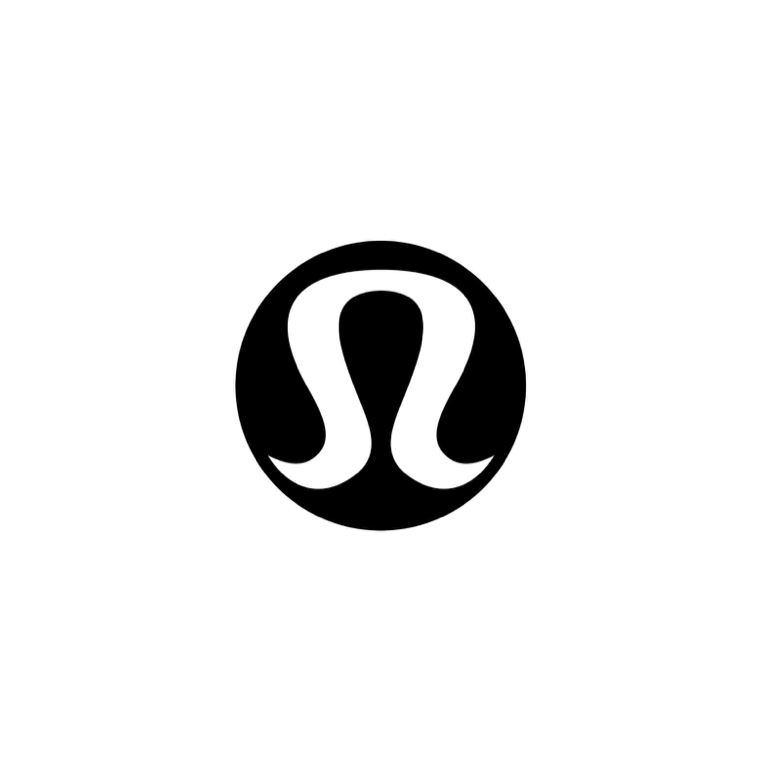 Merchant
lululemon athletica
Salary: $90,000.00 - $125,000.00/Annually
Job Type: Full-Time, Permanent
Language: English
Start Date of Employment (Approx.): As soon as possible
Minimum Education: Diploma
Positions Available: 2
NOC Group: (6233)
Job Location(s)
1818 Cornwall Ave
Vancouver, British Columbia
V6J 1C7 Canada
Job Description
lululemon athletica
Founded in 1998 in beautiful Vancouver, BC lululemon athletica creates components to live longer, healthier more fun lives.
Merchant
Reporting to the Director, Merchandising or Senior Merchant, the Merchant is responsible for the creation and execution of the global line plan for his/her product categories. Informed by seasonal business strategies and local needs, the line plan delivers against our design vision that meet or exceed guest expectations and financial goals. He/she must collaborate effectively with Design, Development, Commercialization, Sourcing and Production to bring the product line to life. The Merchant is responsible for the development of other members of the global merchandising team.
a day in the life of a Merchant
• Accountable for the successful creation and execution of a line plan for assigned product categories
• Owns the pre-season planning process, breaking down roadmap stories into seasonal line plan and managing style/sku productivity
• Partner with Director, Merchandising to manage breadth of line plan with Buying, Design and Development
• Accountable for creating two-way dialogue with buying teams to ensure that local input is incorporated into the line plan
• Demonstrates an impeccable taste level and is passionate about sweating, health and personal development
• Provide leadership for the pod to meet key GTM gate deliverables
• Manage the product lifecycle for all styles in assigned product categories including introduction, build and retirement of those styles.
• Trains, supports and develops Merchants and Assistant Merchants
the finer print
• Bachelors Degree or college diploma in business, marketing or a related program or additional 2 years' experience in merchant/buyer role
• 2-3 years of experience in merchant /buyer role with a global retailer
• Proven ability to work with and lead a cross functional team; minimum 2 years within retail/apparel industry
• Vertical retail and Omni channel experience required.
• Mastery of retail mathematics. Knowledgeable with PLM and SKU management systems.
• Excellent communication skills - interpersonal, written and verbal
• Proven ability to manage multiple projects simultaneously; Self-starter approach to work, with an eagerness to consistently meet and exceed objectives and take on more responsibility
• Entrepreneurship – an ability to make decisions and take calculated risks
• Focus on creating an extraordinary guest experience, organizational and time management skills
• Strong knowledge of MS Office (Word, Excel, Powerpoint and Outlook) and working knowledge of Adobe Illustrator
• Willingness to travel (domestic and international) and work on the retail floor
*Comprehensive benefits package including extended medical, dental, disability, & RRSP matching and performance based bonus available. We offer a competitive salary based on experience and support in relocation costs for qualified candidates not residing in Vancouver. The employee is eligible for performance based salary increases & bonuses.