Location

Vancouver, Canada

Date Posted

October 1, 2020

Category

Design



Job Type

Full-time



Description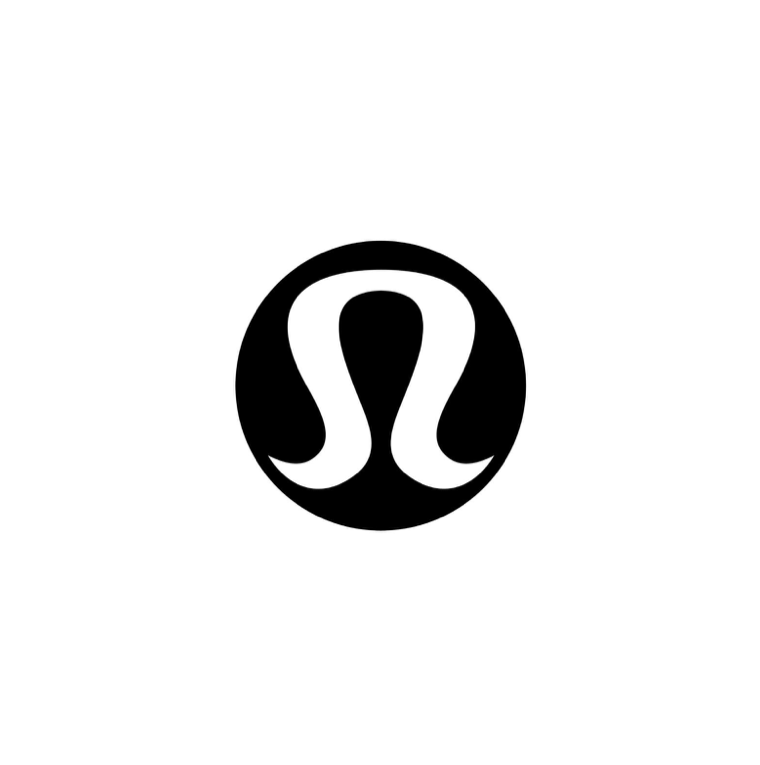 Mens Designer
Posted: lululemon athletica
Salary: $65,000.00 - $100,000.00/Annually
Job Type: Full-Time, Permanent
Language: English
Start Date of Employment (Approx.): As soon as possible
Minimum Education: Bachelor's Degree
Positions Available: 1
NOC Group: 5243
Job Location(s)
1818 Cornwall Ave
Vancouver, British Columbia
V6J 1C7 Canada
Job Description
About this team
The Men's design team is a diverse team of creative and strategic thinkers, who are future thinking, detail-orientated and solution focussed. They are at the forefront of men's activewear and aware of macro lifestyle and fashion trends and how this relates to the active industry. They are passionate about Run, Train & Yoga, and fulfilling every men's needs in their wardrobes. They are strong communicators and leaders who value and develop their cross functional relationships. This is a team of high performers who are constantly striving to develop personally and professionally, practicing open feedback in a trusting space. This team knows how to bring fun into their everyday, prioritising team connection and enjoying sweat & creative sessions together.
A day in the life:
The Designer at lululemon creates world class athletic apparel that is acknowledged as leading in innovation, design, function, fit and quality. Under the mentorship & partnership of the Senior Designer, Design Manager and Design Director you create and develop the line from inception of ideas to production of garments.
• You are responsible for designing and executing seasonal styles that reflect lululemon's Men's Design ethos. You are responsible for both the conceptual creation of the style and the administrative work of maintaining this information throughout the season.
• You combine active product use experience, market knowledge, trend research, and collaboration between lululemon designers to create functional, innovative, quality designs. You will have clear reference points in terms of understanding product storytelling, design and construction.
• You understand male form, proficiency in how to design for the body in activity and environment, create and conceptualize during your design process.
• You partner with ambassadors / athletes to continually elevate and innovate our product.
• You will be allocated per season up to approximately 15 styles in your given category. The style count is dependent on level of complexity of category. As a Designer, part of your work will be working closely with the senior members of the team to create your vision.
• Responsible for fitting styles in order to accurately communicate your design intent. Partner with the in-house workshop to create mockups and prototypes.
• Teamwork and clear communication are essential. You work cross functionally within the pod collaborating with product development, fit, merchandising, raw materials development and colour, sourcing and design operations ensuring your teams have the most up to date information on each style.
• You have razor sharp attention to detail around product/process so that we build beautiful technical athletic apparel.
• We highly value individuals who challenge the status quo and initiate projects that enable to brand to move into new spaces and exceed our guest expectations.
Qualifications:
• 3-5 years minimum industry experience required
• BA, BFA or BS in Design required (or equivalent)
• Proficient in Adobe Illustrator, InDesign, and Photoshop
• Proficiency with Excel, Word, Mac platform
• Experience in 3D design is an advantage
*Comprehensive benefits package including extended medical, dental, disability, & RRSP matching and performance based bonus available. We offer a competitive salary based on experience and support in relocation costs for qualified candidates not residing in Vancouver. The employee is eligible for performance based salary increases & bonuses.