Manager, Workplace Experience
Location

Vancouver, Canada

Date Posted

October 13, 2021

Category

Other



Job Type

Full-time



Description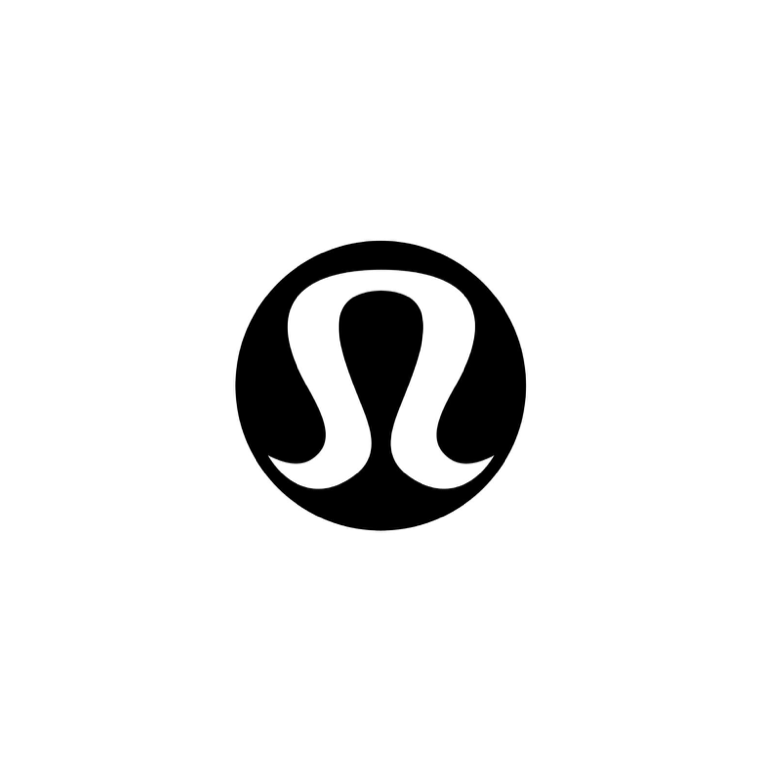 Posted: lululemon athletica
Salary: $100,000.00 - $130,000.00/Annually
Job Type: Full-Time, Permanent
Language: English
Start Date of Employment (Approx.): As soon as possible
Minimum Education: None
Positions Available: 1
NOC Group: 5242
Job Location(s)
1818 Cornwall Ave
Vancouver, British Columbia
V6J 1C7 Canada
Job Description
about this team / a day in the life
lululemon is seeking an outstanding individual to join our team as Manager of Workplace Experience for our Store Support Centre (SSC). Reporting directly to the Director of Facilities, the Manager of Workplace Experience leads the strategic innovation and operation of SSC interior office design, furniture selection and space management, while consulting with internal leaders and stakeholders to provide solutions that produce meaningful change, promote innovation and collaboration within the work environment.
• Lead the strategic and tactical execution of workplace experience, strategy, and design vision for lululemon
• Positively impact workplace culture through the development and implementation of policies, procedures, standards, and the technology that will enhance the workplace experience
• Identify and implement sustainability and wellness strategies with regards to the workplace environment and furniture to support lululemon employee health and well-being
• Reimagine the workplace experience as lululemon evolves post-COVID-19 and beyond
• Deliver workplace solutions that support people's need to connect with one another in ways that are both productive and social
• Ensure in-person and remote employees have seamless and consistent workplace experiences
• Scale lululemon's workplace environment globally - ensure every lululemon employee and visitor has a consistent workplace experience no matter where they go
• Create a workplace experience program that leverage workplace design, amenities, services, policies, and technology to drive lululemon employee engagement and retention
• Create workplace strategy and design guidelines for lululemon workplaces globally to be adaptable and flexible as the business evolves
• Use data and analytics to assess effectiveness of workplace guidelines and provide recommendations on future strategies
• Establish surveys and questionnaires, engage the business through focus groups and lead pilot programs to continuously improve the workplace experience and prepare the workforce for change
• Research industry trends and benchmark practices to help inform adjustments to workplace guidelines
• Manage real estate searches, office moves, new build outs and renovations in accordance with principles and guidelines
• Oversee Space and furniture projects from the planning through design phases, RFP, construction, and installation
• Develop new tools and processes to support the streamlining of project delivery
• Lead searches for and collaboration with external design firms, furniture vendors, technology consultants, etc.
• Collaborate with P&C and IT to create the ideal lululemon workplace experience, combining space, policy, and technology
qualifications
• 7-10 years of experience in interior design
• 5-7 years of experience with Space Planning and Workplace Organization
• 5-7 years of project management experience
• 4-5 years of experience in AutoCAD or REVIT
• Excellent team player and ability to work independently
• Excellent communication skills both verbal and written
• Extraordinary customer service, organizational and time management skills
*Comprehensive benefits package including extended medical, dental, disability, & RRSP matching and performance based bonus available. We offer a competitive salary based on experience and support in relocation costs for qualified candidates not residing in Vancouver. The employee is eligible for performance based salary increases & bonuses.