Manager, SEO – International
Location

Vancouver, Canada

Date Posted

February 17, 2021

Category

Other



Job Type

Full-time



Description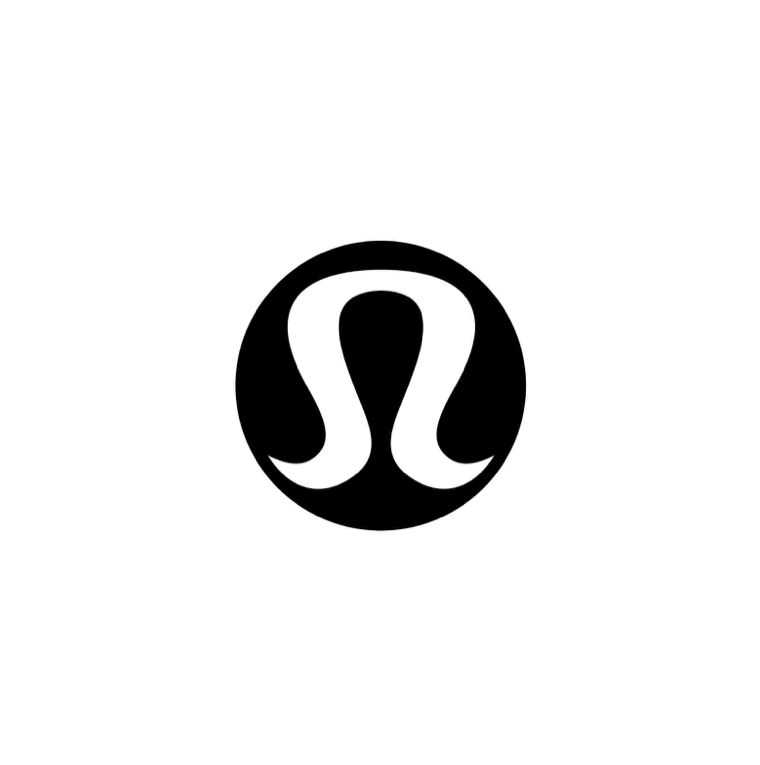 Manager, SEO - International
Posted: lululemon athletica
Salary: $110,000.00 - $130,000.00/Annually
Job Type: Full-Time, Permanent
Language: English
Start Date of Employment (Approx.): As soon as possible
Minimum Education: Bachelor's Degree
Positions Available: 1
NOC Group: 0611
Job Location(s)
1818 Cornwall Ave
Vancouver, British Columbia
V6J 1C7 Canada
Job Description
who we are
At lululemon, we work together to elevate the world. We set audacious goals, nurture big growth and engineer innovative products that allow people to feel—and perform—their best. To us, leadership is more than a role or title—it's a way of being. We are all leaders, committed to growth and results.
Together, we're co-creating a future that otherwise wouldn't exist. To do that, we're looking for people who unite diverse perspectives to lean into bold visions. Who strive to be better than they were yesterday. Who are all in, in everything they do.
about this team
The SEO function is responsible for ensuring guests and potential guests can find lululemon on search engines like Google. Both when they are looking specifically for lululemon and when they are searching more generally and not yet considering lululemon. This department works closely with both highly technical teams as well as brand and creative teams and requires ability to operate in both worlds.
a day in the life
This role directly manages two junior team members who are responsible for the operations behind the strategies the manager will create. The main focus of this function is to create global consistency in how we structure our digital channels and enable guests to be able to find lululemon via Google searches (and other search engines). They ensure lululemon channels are following Google, Yahoo, Baidu, etc. This requires strong technical acumen and staying on top of industry best practices daily.
what you'll do
• Drive the global SEO strategy, framework and roadmap to elevate the discoverability of all regional sites (in partnership with North America SEO Manager)
• Work with product owners and technology to prioritize SEO optimizations and automation strategies
• Develop a site architecture strategy with SEO as the foundation (URL structures, meta tags, structured markup, robots.txt, etc.)
• Write detailed but clear SEO requirements for technology teams to follow and implement easily
• Test and iterate into optimization strategies which establish lululemon as a progressive and innovative digital organization
• Educate cross-functionally and champion search tactics across the organization
• Consult on page structure and content to ensure visibility to search engines and alignment to guest needs.
• Monitor KPIs and health metrics weekly/monthly
• Audit web pages weekly/monthly to ensure best practices are upheld - through crawlers, Google reports, & rank tracking tools
• Continually strive to push the limits of growth and innovation.
qualifications
• 7+ years of SEO experience
• International & ecommerce experience required
• Working knowledge of APAC & EMEA market landscapes
• Proven track record of driving growth in organic traffic and rankings
• Experience with html & JavaScript SEO
• Bachelor's Degree
*Comprehensive benefits package including extended medical, dental, disability, & RRSP matching and performance based bonus available. We offer a competitive salary based on experience and support in relocation costs for qualified candidates not residing in Vancouver. The employee is eligible for performance based salary increases & bonuses.