Maker – Jewelry Production (Part-Time)
Location

Vancouver, Canada

Date Posted

April 1, 2021

Category

Fashion



Job Type

Part-time



Description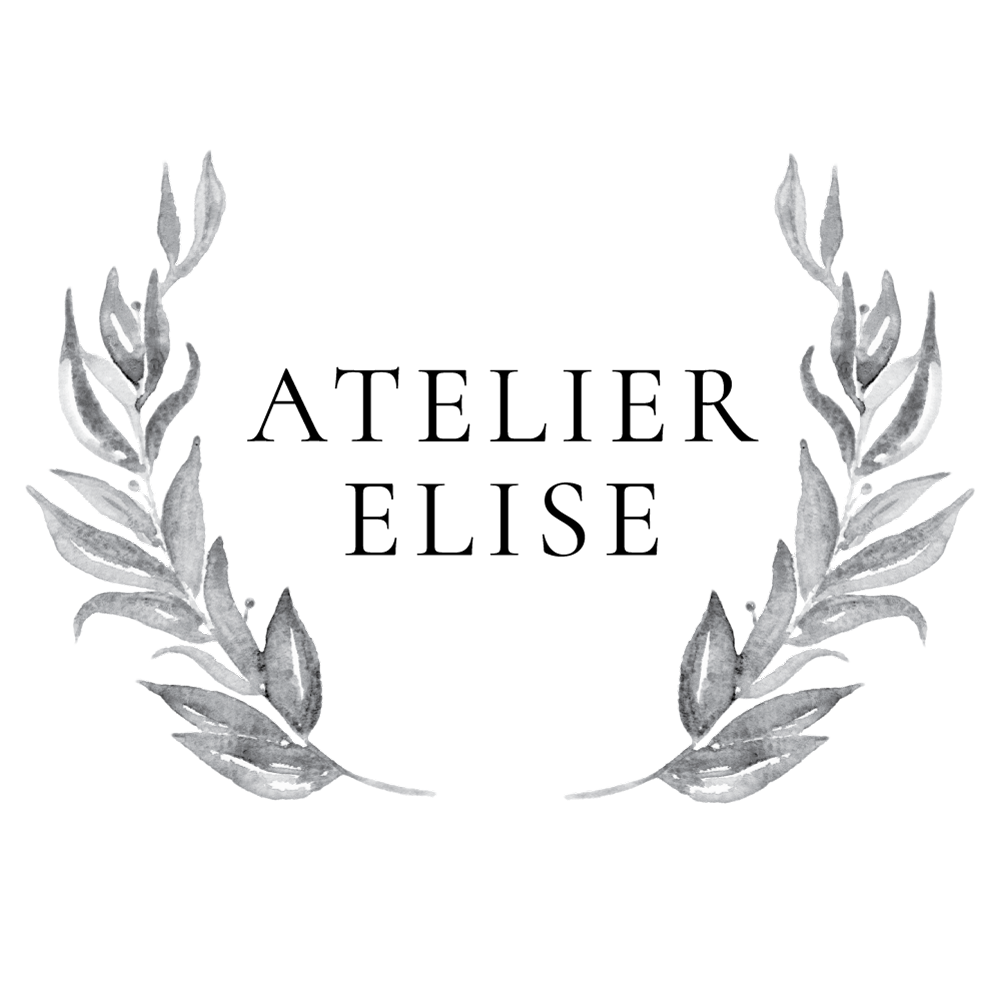 We are looking for a fun-loving, detail-oriented (maybe even a little detail-obsessed!) individual to join our jewelry production team as a part-time maker. Your day-to-day will involve working with jewelry making tools, fine wire, semi-precious gemstones, freshwater pearls, and Swarovski crystals.
Attention to detail is key; our pieces are made to exacting specifications with little room for error - each piece is designed for someone's wedding, after all! Perfection isn't a must, but knowing when something isn't up to par and making it right is essential to our company values.
• Minimum of 18 hours per week guaranteed.
• Jewelry-making experience an asset (training available).
• Soldering experience an asset.
• Fashion diploma or current enrollment in a program is also an asset.
• A passion for bridal is an asset.
This position is a chance to see many aspects of a growing company that prides itself on being made in Vancouver.
Please submit cover letter and resume to shop@atelierelise.com. Be sure to let us know a bit about yourself and why you think you are the perfect fit!